NAWCAD Awards Coming Wed.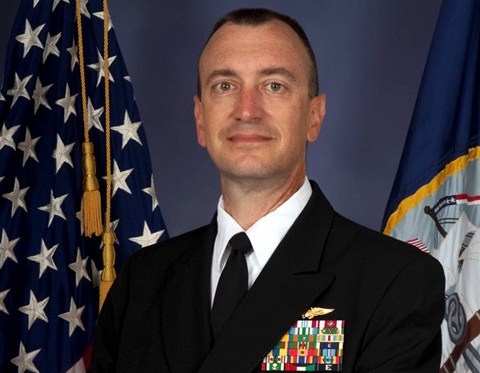 Rear Adm. Randy Mahr, Commander Naval Air Warfare Center Aircraft Division, will present his eleventh annual NAWCAD Commander's Awards Dec. 7, at 1 p.m. in the atrium of the Moffett Building. These awards recognize military, civilians and contractors at Patuxent River, Md., Joint Base McGuire-Dix-Lakehurst, N.J. and Orlando, Fla.
The NAWCAD Commander's Award acknowledges team and individual efforts that carry out the NAWCAD mission and represent outstanding achievement in a specific problem area, a breakthrough enabling mission accomplishment or outstanding fleet support in the areas of technical, business, or leadership excellence.
The NAWCAD Innovation Award provides motivation and incentives for teams and individuals to achieve NAWCAD corporate goals to support and acknowledge innovative achievement in carrying out the NAWCAD mission. These awards are given to show the value that NAWCAD places on innovation in the technical, acquisition support, system life cycle support and corporate and institutional support categories.
A new award, the NAWCAD Patent of the Year Award, was established this year to recognize the cutting-edge technology that is performed throughout NAWCAD. All NAWCAD patents issued in Fiscal Year 2011 to federal, former federal, and contactor employees were eligible for consideration.
Rear Adm. Mahr will present the NAWCAD Commander's Award to 13 teams and three individuals; the NAWCAD Innovation Award to five teams, and the NAWCAD Patent of the Year Award to one team.
Source: NAWCAD Public Affairs