MVA Event Will Offer ID Services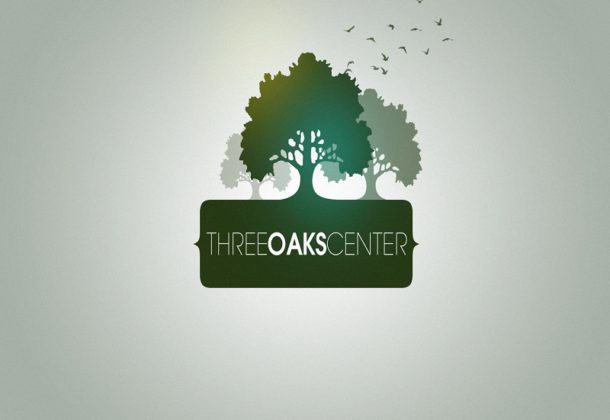 Three Oaks Center in Lexington Park is helping publicize the Maryland Motor Vehicle Administration's MVA IDs for the Homeless event from 9 am to 1 pm Friday, Feb. 23, 2018.
Those who need an ID card can receive one for $1 or get a duplicate or replacement card for $20. The event will be offered at the Lexington Park Social Services Office at 46940 S. Shangri La Drive in Lexington Park, Maryland. Participants should bring their birth certificate, Social Security card, and a shelter or residence letter.
All payments can be made at the Loveville MVA brand the following week of Feb. 26-March 2. All cards will be mailed after payments are made.
For more information on the MVA Day, call 240-237-8107.
About Three Oaks
Three Oaks Center offers programs that provide the homeless in St. Mary's County with housing, stabilization, assessment, and referral to appropriate resources so that they may return to living productive, self-sufficient lives in the community. The center will help the homeless to help themselves by assisting them with housing, training, and additional services in partnership with other community agencies.
The concept and need for Three Oaks Center was first discussed in 1991 by a handful of community leaders who saw the increasing incidence of homelessness among men as a major concern in the county. In 1992, the group incorporated as a nonprofit, the first of a series of steps aimed at addressing the problem by concentrating energies and resources on establishing a transitional and emergency shelter for men. The facility on Lei Drive in Lexington Park opened in 1996.
In two years, it became clear that there was a need to provide services to women and families. The center also recognized that many of the most vulnerable in the homeless population were suffering from mental illness. Three Oaks applied for a grant in 2000 from the US Department of Housing and Urban Development for the purpose of providing permanent housing for those with mentally illness.
In 2003, the center purchased 10 substandard townhouses in Lexington Park for $650,000 and then spent another $100,000 rehabilitating them. The project now provides 10 units of transitional housing for families.
For more information about Three Oaks Center, visit its website listed above, or find them on Facebook.
For more information on veterans programs and services, call 301-863-9535, ext. 102. The administration office can be reached at 301-863-9535, ext. 108.
To learn more about Three Oaks Center, visit its Leader member page.