MedStar to Celebrate Cancer Survivors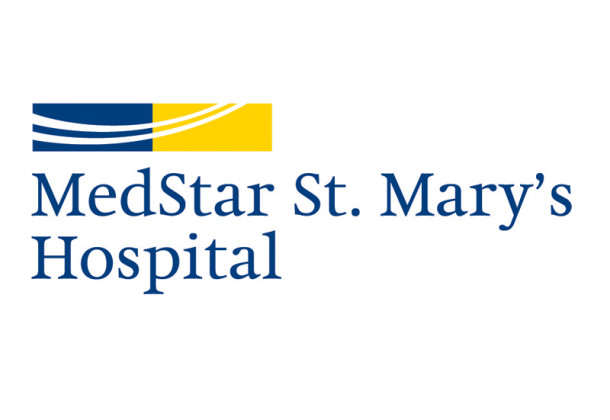 Free Community Picnic Planned Sunday, June 4
MedStar St. Mary's Hospital will hold a community picnic in conjunction with National Cancer Survivors Day beginning at 1 pm on Sunday, June 4, 2017, under the white tent on the hospital's front lawn. Hosted by the hospital's Cancer Care and Infusion Services (CCIS), the community picnic will feature a home-style Southern-cooked meal, entertainment, and inspirational speakers.
"This event celebrates cancer survivors and those living with cancer, along with their families, friends and caregivers," said Joan Popielski, RN, BSN, CRNI, CCIS director. "It's our way to honor them for their courage and support them in their recovery and as they return to a fulfilling life."
In the United States alone, there are more than 14.5 million people living with a history of cancer. MedStar St. Mary's is proud to join thousands of communities across the globe each year in honoring cancer survivors and recognizing that life after a cancer diagnosis can be fruitful and inspiring.
Visit the hospital's website linked to above for more information about this free event or call CCIS at 301-475-6070.
About MedStar St. Mary's Hospital
MedStar St. Mary's Hospital is a full-service community hospital, delivering state-of-the-art emergency, acute inpatient and outpatient care in Leonardtown, Maryland. Nestled in a waterside community, MedStar St. Mary's provides advanced technology with a dedication to excellence in all services provided. The not-for-profit hospital has been named among the nation's Top 100 Hospitals and is an eight time recipient of the prestigious Delmarva Medicare Excellence Award. In addition, MSMH received the Maryland Performance Excellence award at the Platinum level in 2014 – the highest in the state. The staff is committed to providing quality and compassionate medical care for all patients by coupling innovation with an outstanding team of medical staff members, associates, and volunteers.
For more information and one-click access to a full list of resources available at MedStar St. Mary's Hospital, visit its Leader member page.