Logistics Make It Happen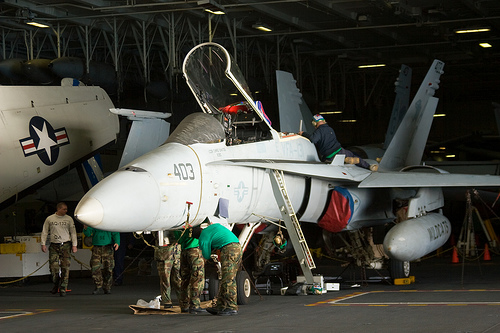 Ausley Associates
Pax Leader
There's an old military saying, often attributed to Gen. Omar Bradley, that goes, "Amateurs talk strategy; professionals talk logistics."
The logic underpinning this nugget of war wisdom is that all the strategy and tactics in the world won't do you any good if your equipment doesn't work; your troops aren't fed; and your weapons never arrive.
But the complicated world of logistics is far more than just delivering supplies and maintaining equipment in the field. Today's logisticians are just as likely to be involved with a weapons system or piece of equipment while it is still on the drawing board.
"Moving the asset to a forward location is part of it," said Lou Hunt, logisitics group manager for Ausley Associates, a Lexington Park, Maryland-based military contractor. However, Hunt said his group is also providing input at the planning stages of new equipment and devices, "When the engineers set out to design something, we're there."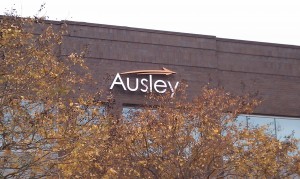 Ausley's logistics group primarily handles upgrades to aircraft systems. They also calculate how much time and manpower is required to initially install a piece of equipment as well as replace it if needed.
"We even time it," Hunt said of installations and replacements. "We're out there with a stopwatch."
Ausley's logisticians stay with a piece of equipment throughout its life cycle, overseeing its inception, developmental testing, operational testing, purchase, installation and performance life. The team performs level of repair analysis, mean time between failure calculations and budget reviews and attends joint logistics working group meetings to inform the Navy of the performance of the products it tracks.
During the product's life cycle, the team gathers data and ensures it lives up to its manufacturer's durability and performance claims. The team helps the Navy predict the pending obsolescence of equipment and track issues to prevent failure. The team also confirms when a product is over performing, giving the Navy more performance for its dollar.
Hunt estimates that his team tracks one hundred products on a monthly basis. "The logistician's work never ends," Hunt said.