Learn About Walden Services at Library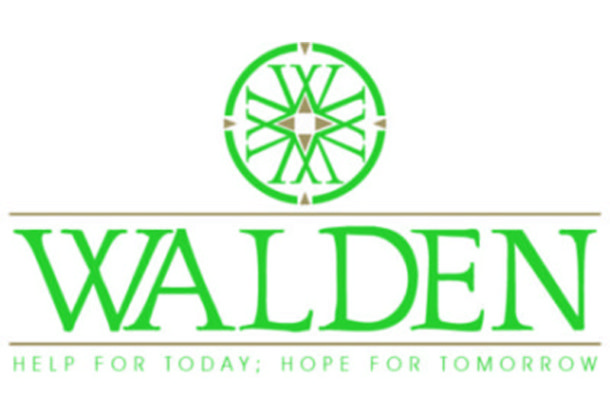 Walden Behavioral Health will be at the Charlotte Hall Library on Wednesdays, June 13 and July 11, from 10:30 to 12:15 pm and again at the Leonardtown Library on Wednesdays, June 20 and July 18, 2018, from 11 am to 1 pm, offering Pop Up Recovery events. These unique events will offer a chance for anyone at the library to talk to a Walden representative about behavioral health and wellness. The representative will be in the foyer of the library with a wealth of information about the topic in general, as well as specific information about Walden services available to the community.
The Pop Up Recovery events will include activities and games that are both fun and teach more about behavioral health.
Walden Behavioral Health provides an array of crisis, behavioral health, recovery, and trauma services to the Southern Maryland community.
Since 1973, Walden services are designed to provide clients with the help they need, when they need it. Walden has a full continuum of services to ensure each client's journey is planned and delivered with continuity of care in mind. It operates from locations across Southern Maryland in Waldorf, Charlotte Hall, Lexington Park, and California.
Crisis services can be accessed a few different ways: call the 24-hour crisis hotline (301-863-6661) anytime, connect with one of Walden's collaborative partners, and come in to the Hope Place office in Lexington Park for same-day, walk-in access.
Hotline associates are available to assist individuals with safety planning, assessing their support system, referral to legal aid, linkage to shelter, mental health and substance use programs, as well as recovery support services. Walden services help thousands of local citizens each year. No matter what the issue, the staff are ready to provide support and assistance. Call anytime day or night at 301-863-6661. Staff members are ready to listen.
Walden has pledged to continue to bring Southern Maryland "Help for today. Hope for tomorrow." Recovery support services at Beacon of Hope, Walden's Recovery Community Center located in Millison Plaza in Lexington Park, are free and open to the public services delivered by peers — those with life experience and training — with many individualized and group peer support options. The Cove/DFZ's clubhouse for 12- to 17-year-olds is also free.
Hotline: 301-863-6661
Appointments: 888-912-7366
For more information about Walden Behavioral Health, visit its Leader member page.