JSF Risking 'Serious Mishap?'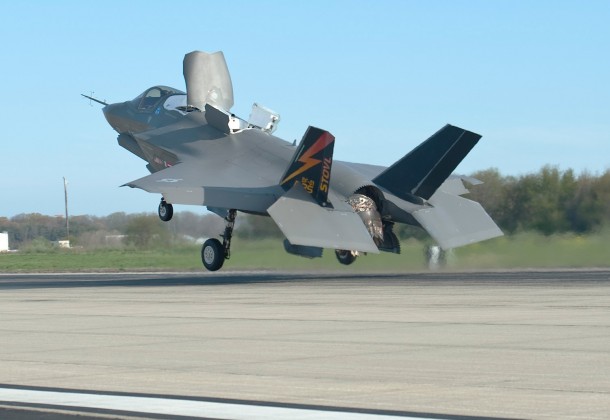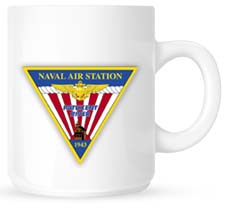 Welcome to Morning Coffee, a robust blend of links to news around the Internet concerning Naval Air Station Patuxent River, NAVAIR, the Pentagon and beyond. The Leader provides this link feature as a survey of the news and announcements affecting the local military economy. The opinions expressed here do not necessarily reflect those of the Leader's owners or staff.
Top tester: JSF program is risking a serious mishap. Pentagon concludes cost review for next lot of F-35s. Lockheed says production costs drop.
Supercommittee working on borrowed time.
DoD easing audit mandate (subscription required) for smaller contractors.
Boeing set to test hydrogen-powered Phantom Eye UAV.
Navy completes UAS Common Control System demo.
Former military leaders call for 30 percent cut in oil consumption.
Afghanistan surge fell short of goals.
Booz Allen shuffles executives; China to reshuffle military leadership.
Schmeiser readying for Pax River command change.
V-22 earns DOD's top acquisition team award.