Intro Sailing Course for Adults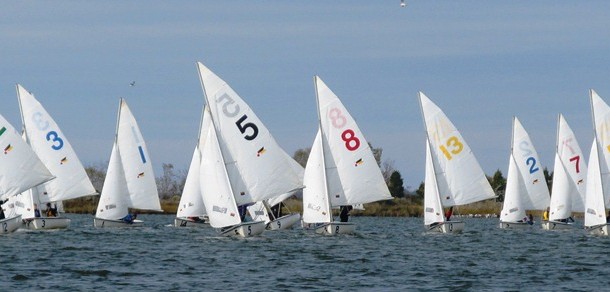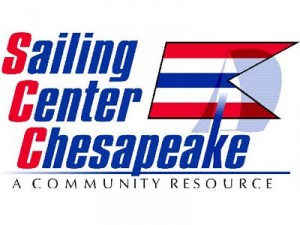 Posted by
Southern Maryland Sailing Foundation
Community Builder
The Sailing Center Chesapeake offers instructional sailing for adults and boating safety for middle school students this summer.  Enrollments are open now.
Introductory Sailing for Adults
Several times this summer, the Sailing Center has special classes in beginning sailing for adults with busy schedules.  The times are Friday after work, most of Saturday, and Sunday afternoon and evening.  The dates are June 28-30, July 5-7, July 26-28, and August 9-11.
Here is the link to the web page for more details and how to sign up.
Boating Safety for Middle School Students
The Sailing Center offers three week-long classes for students completing 6th, 7th, and 8th grades this Summer.  Classes are offered the weeks of July 8, July 22, and August 5.  This course is run under a grant from the Spirit of America Foundation to St. Mary's College and the Sailing Center.
Details and enrollment forms located at the Center's Spirit of America webpage:
Students receive instruction on and the opportunity to pass the State Safe Boating Test, gain experience operating a motor boat, learn how to sail, paddle canoes and kayaks, and ride on a Coast Guard rescue vessel.
The course charges no tuition but does require a non-refundable $40 administrative fee.
For further information, contact Brenda Clark, Sailing Center Chesapeake.