Hoyer Ranking Member on Appropriations Subcommittee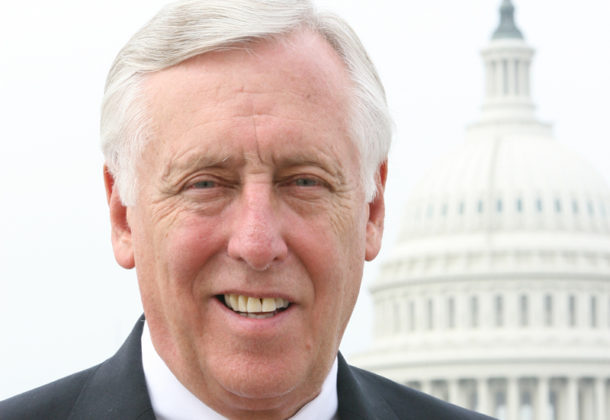 Rep. Steny H. Hoyer has been named the ranking member of the House Appropriations Subcommittee on Financial Services and General Government and named to the Subcommittee on Labor, Health and Human Services, and Education.
"In this new role, I look forward to working with FSGG Chair Steve Womack and our colleagues to ensure that the appropriations process runs smoothly so that the federal government can continue to function properly For The People. From the Internal Revenue Service to the General Services Administration, vital federal agencies will depend on our subcommittee to secure the funding they need to fulfill their responsibilities to the public," Rep. Hoyer (D-MD) said. "I will do everything I can to bring the FSGG Subcommittee together to advance that important mission. I will also coordinate with Appropriations Committee Chair Rosa DeLauro to counter partisan attempts to make indiscriminate cuts to programs that benefit millions of people in every corner of America – efforts which will only jeopardize our economy."
He said he also is eager to continue his ongoing work to support the many federal employees in Maryland's Fifth District and across the country.
"I have long fought to ensure that they receive their well-earned pay and benefits. Similarly, I have worked to build greater equity in the federal government and to increase federal investment in historically underserved communities," he said. "That commitment to equity also ought to include how we choose where to locate key federal facilities, such as the FBI's new, consolidated headquarters."
Follow Congressman Hoyer on Facebook, Twitter, and Instagram.
For more information about Rep. Steny H. Hoyer, visit his Leader member page.