Health Care Open Enrollment Begins in MD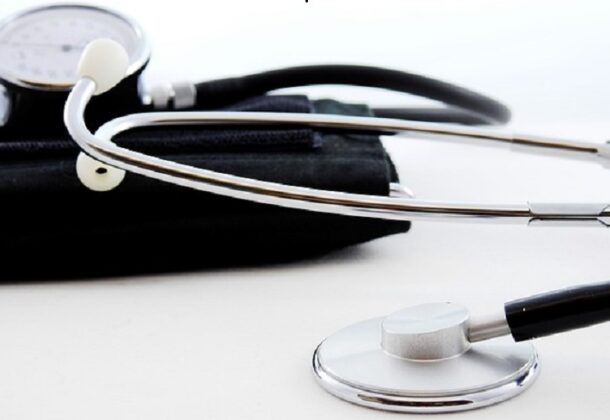 Congressman Steny H. Hoyer reminds Fifth District residents that the 2024 health care open enrollment period has opened. The Maryland open enrollment ends January 15.
"With the 2024 open enrollment period beginning [November 1], I encourage all Marylanders to visit MarylandHealthConnection.gov to browse and sign up for an affordable, quality health care plan. Last Congress, House Democrats made critical investments to lower health care costs, create new jobs, and put money back in the pockets of working families. In the Inflation Reduction Act, we included tax credits that made the Affordable Care Act marketplace more affordable than ever before, with four out of five Americans able to find plans for $10 or less per month on HealthCare.gov.
"The investments House Democrats made in the last Congress continue to make a difference today. In 2023, over 16.3 million people signed up for coverage through the ACA marketplace, the highest number of Americans to ever enroll, bringing the uninsured rate to an all-time low," the congressman said. "As the chair of the Regional Leadership Council, I am working closely with leaders in every region of the country to ensure Americans know about the progress we made last Congress. I often say the 117th Congress was the most consequential Congress in which I served. House Democrats put working families first and prioritized making life easier for everyday Americans – and we continue to do so."
Marylanders have from now until January 15, 2024, to enroll in 2024 coverage. Enroll today by going to MarylandHealthConnection.gov or calling 1-855-642-8572.
Americans across the country can enroll at HealthCare.gov or call 1-800-318-2596 for more information.
Those who lost Medicaid coverage in 2023 can enroll in an extended enrollment period through July 2024.
Follow Congressman Hoyer on Facebook and Twitter.
For more information about Rep. Steny H. Hoyer, visit his Leader member page.