Great Mills Pool to Close Two Days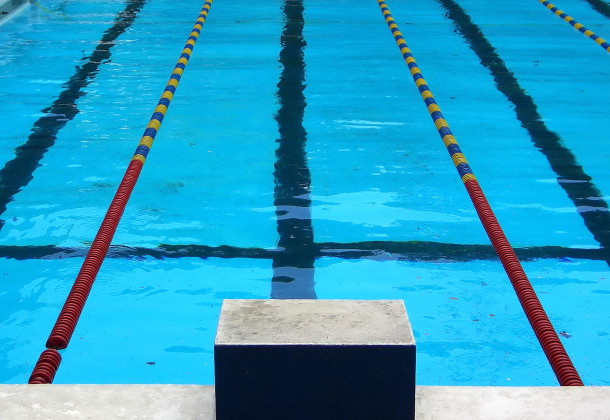 Because of seasonal maintenance, the Great Mills Swimming Pool will close for two days beginning at 6 pm on Tuesday, Aug. 29, and Wednesday, Aug. 30. The pool will re-open for normal operation on Thursday, Aug. 31, at 8 am.
The pool also will be closed Tuesday, Sept. 5, through Sunday, Sept. 17, to allow workers to install the air-supported dome. The pool will re-open for normal operating hours on Monday, Sept. 18.
For more information, call the pool at 301-866-6560.
Great Mills Swimming Pool provides opportunities for recreation, therapeutic, instruction, and competitive swimming for all ages. The 25 yard x 25 meter pool includes six lanes and has a "zero depth" entry for maximum accessibility. The pool is covered with an air-inflated bubble from September until May to allow year-round usage. The facility bathhouses include showers, lockers, restrooms, and a lifeguard room.
For more about Lexington Park, visit the St. Mary's County Community Development Corporation's Leader member page.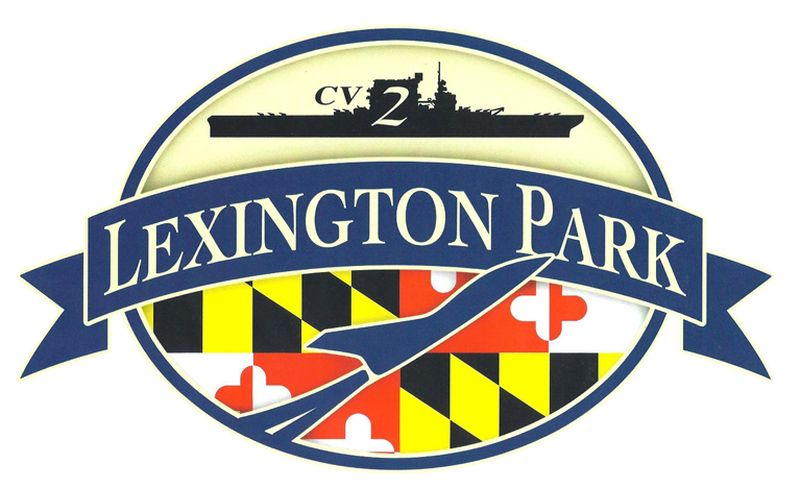 St. Mary's County Community Development Corporation
46940 South Shangri-La Drive, Suite 7
Lexington Park, MD 20653
301-863-7700