GM Pool Project Complete, Will Reopen March 19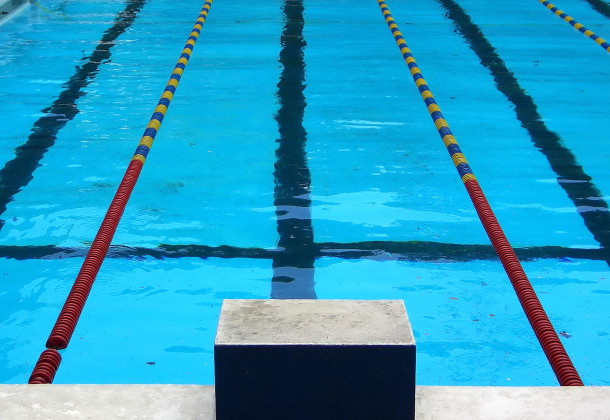 The St. Mary's County Recreation and Parks Department project to replace the bubble at the Great Mills Pool is almost complete. The project, which began March 5, included the complete replacement of the inflatable bubble structure, new doors, and supporting air handling units. New LED lighting is being installed to enhance visibility inside the replacement structure.
All work is scheduled to be completed over the upcoming weekend. The pool is scheduled to reopen to the public on Monday, March 19, 2018, at 8 am.
For more information about the pool, call the St. Mary's County Department Recreation and Parks at 301-475-4200, ext. *1800.
Train to Be a Lifeguard
Classes to train to become a lifeguard will be offered at the Great Mills Pool from Monday, March 26, to Friday, March 30. Those who take the training course will learn how to be effective at preventing and responding to water-related emergencies through American Red Cross lifeguard training.
This course will arm students with the skills and knowledge they need to be ready for a variety of scenarios in and near the water. Through lifeguard training, participants will discover how quick response times and effective preparation are critical to being a lifeguard. Participants will also come to understand the essential elements of helping to prevent drownings and injuries. Participants must attend the entire course and pass the exam at the end to be certified.
The class, which costs $170 per person, takes places from 10 am to 4 pm each from Monday, March 26, to Friday, March 30, at the pool on Great Mills Road.
Registration is open now. To register online, go to the St. Mary's County Recreation and Parks website.
Participants can also register in person at the Great Mills Pool or the Recreation and Parks main office in Leonardtown. Participants can also mail-in their registration. All registrants must be 16 or older.
Before taking the course, participants will also be required to take a pre-swim test on Saturday, March 24, from 10 to 11 am at the pool.
For more information about lifeguard training or registration, call the GM pool at 301-866-6560 or email Gary Reed at [email protected].
To learn more about Lexington Park, visit the St. Mary's County Community Development Corporation's Leader member page.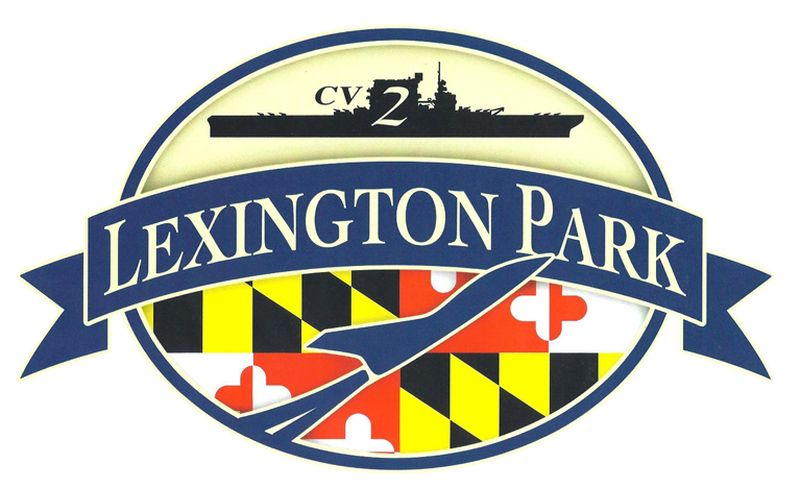 St. Mary's County Community Development Corporation
46940 South Shangri-La Drive, Suite 7
Lexington Park, MD 20653
301-863-7700