Generosity of Some Gives Christmas Dinner to Many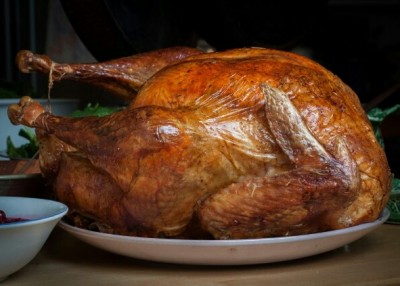 Posted by the
Wildewood Group
Pax II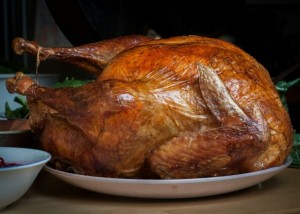 Imagine your Christmas without a beautifully trimmed tree, a delicious family dinner and the hopeful anticipation of a visit from Santa.
For more than 1,500 local families this holiday season, the reality is that without help this is what they're facing.
The Wildewood Group along with a host of other leading Southern Maryland businesses have made it a holiday tradition to assure that won't happen.
The Wildewood Group is headquartered in California, MD, and led by Michael Wettengel, son of the company's founder, Ed Wettengel. As a multi-generational business, Wildewood Group fit naturally into the the now 30-year Christmas dinner tradition started by another local business, Mike's Bikes in Lexington Park, MD.
Mikes Food Fund helps bring Christmas Dinner to the more than 1500 families struggling to make ends meet in St. Mary's County. This is the 30th year of providing families the chance to have a traditional holiday dinner, and the need continues to grow.
Last year 1,853 families received a Christmas dinner with one turkey, 10 pounds of potatoes, and canned goods.
This year, Mike from Mike's Bikes in Lexington Park has arranged to receive more than 1,600 turkeys to deliver to families throughout the county.
The idea for Mike's Food Fund evolved when in 1983, Mike had a house fire. After receiving help from the Salvation Army, he decided to give back in his own way. He purchased 11 turkeys to take to struggling families in the area and every year since the program has continued to grow.
The program relies entirely on the generosity of the local community. Funds are still needed to purchase the dinners and volunteers are needed to help sort, pack and deliver the dinners to those in need.
By giving a gift of only $20 you can supply a family with an entire dinner. All donations are welcome, and checks can be made payable to Mikes Food Fund, 21310C Great Mills Rd. Lexington Park, MD, 20653. For more information or to volunteer, call (301) 863-7887