Flat Iron Farm Christmas Promises New Surprises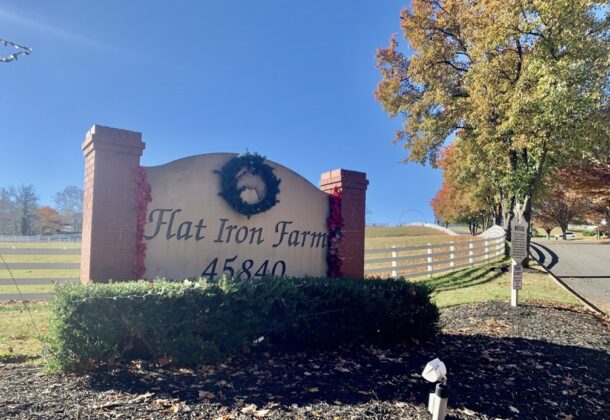 Weather permitting, Flat Iron Farm will open its Christmas lights display from 5 to 9pm Thursday, November 23, through Saturday, November 25.
"The lights are up, animals are ready to meet everyone," say organizers of "A Quiet Flat Iron Farm Christmas." "Plenty of new surprises coming: more lights." The holiday events at the Great Mills farm will open on November 23! For more information, click on the link above.
Exciting news from the Farm:
"We will have one night with professional photos available. If you do not want professional photos, they are still FREE with your OWN device. Bobby Barron Photography Saturday December 9, 6-9pm with Santa. Three high quality digital prints for $40."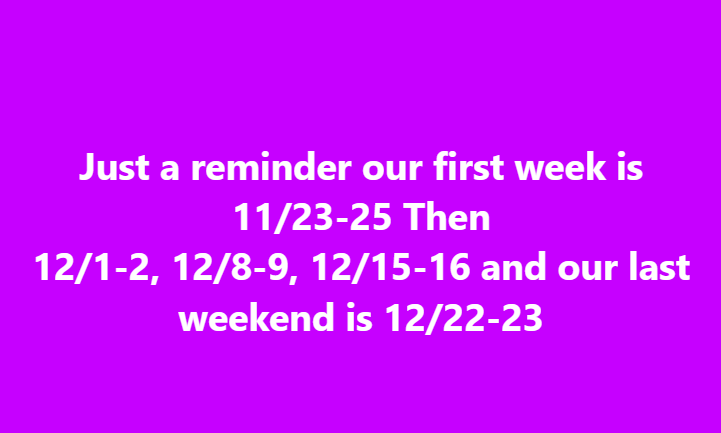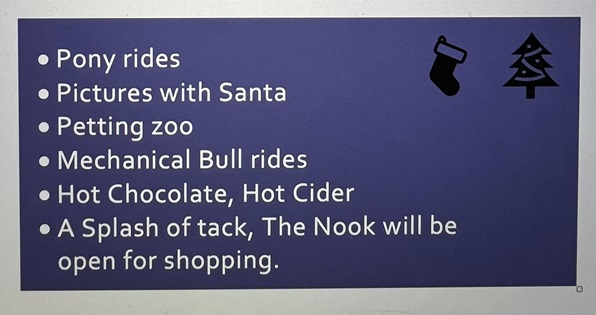 Flat Iron Farm is at 45840 Highway to Heaven Lane in Great Mills, MD.
For more information about Great Mills Trading Post, visit its Leader member page.