Fire Fighting Pasta Dinner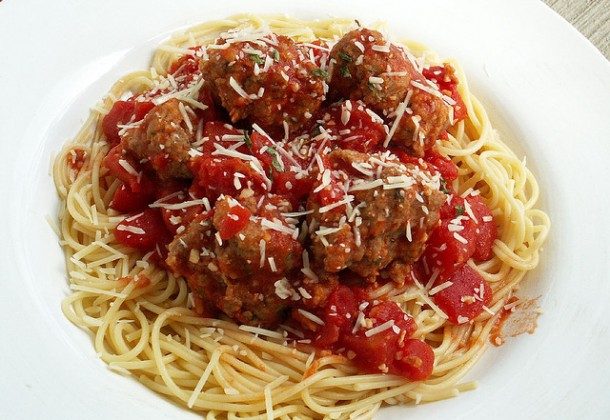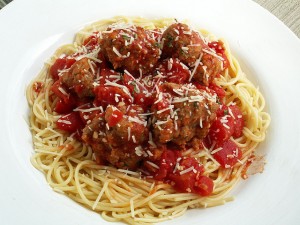 Bay District Volunteer Fire Department will be holding a Spaghetti Dinner today from 4pm to 7pm at Station 3 at 46900 South Shangri La Drive in Lexington Park, Maryland. The cost is $8 for adults, $5 for children 6-12 years of age and free for children under 5.
For more information, call Melissa at 240-298-3305.