F-35 Back on Track?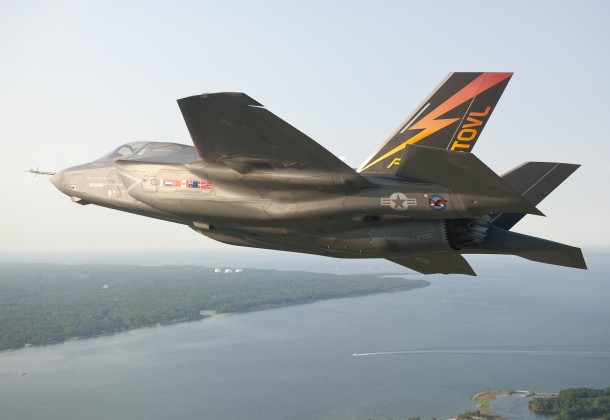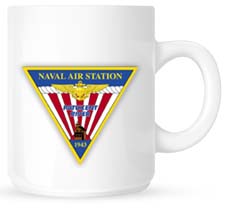 Welcome to Morning Coffee, a robust blend of links to news around the Internet concerning Naval Air Station Patuxent River, NAVAIR, the Pentagon and beyond. The Leader provides this link feature as a survey of the news and announcements affecting the local military economy. The opinions expressed here do not necessarily reflect those of the Leader's owners or staff.
The Pentagon's Defense Acquisitions Board met yesterday to discuss re-certification of the Joint Strike Fighter program and set initial operation dates for all three variants of the fighter jet, Defense News reports. The Star-Telegram concurs, but notes that the public notice about the meeting is hard to decipher. Meanwhile, Bloomberg reports that Lockheed has lost $31.5 million in performance bonuses for missing F-35 milestones.
Inside Defense reports that the Marines' V-22 acquisitions budget remains untouched.
The Hill examines Congress' positioning to place blame for defense cuts.
Aviation Week profiles the Advanced Precision Kill Weapons System, laser-guided helicopter rockets.
Iran is threatening a pre-emptive strike if threatened by U.S. or Israel, The Hill reports.
Contracts: Lockheed gets $28.4 million to produce 10,000 laser-guided training rounds; Sikorsky gets $20.5 million to rework presidential helicopters; and BAE Systems gets $9.2 million to procure antennae.