Expanded CSM Reach-Out to Kids Seeks Instructors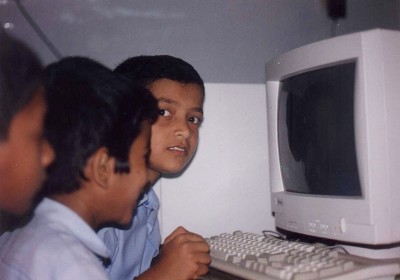 Posted by the
College of Southern Maryland
PAX III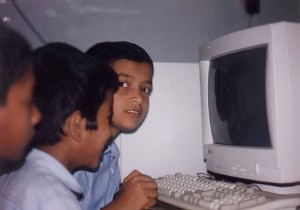 As part of its efforts to nurture children's potential year-round, the College of Southern Maryland is expanding its Kids' and Teen College programs to offer comprehensive youth programming for children ages 5 to 17 years old. And in anticipation of the new and expanded offerings beginning this spring, CSM is hosting a hiring event for instructors and counselors Jan. 4.
"Our programming is designed to provide the opportunity for these students to explore their interests on a college campus while discovering themselves," said Jenn Hamilton, course manager for youth at CSM.
Courses are offered in age groups of ages 5 to 6 years old, 7 to 10 years old, 11 to 14 years old and 15 to 17 years old. Subjects include arts and crafts, music and theater, engineering, languages, survival and sports camps, information technology, math, personal development, photography, reading, science and writing.
The hiring event is 9 am to noon Jan. 4 in the Center for Business and Industry, Room BI-104 on the La Plata campus. Those attending should bring a resume and apply online beforehand at http://www.csmd.edu/Employment/KidsCollegeInstructors.html. For information, visit www.csmd.edu/kidscollege or email [email protected] or call 301-934-7645. The college is closed for winter break and will reopen on Jan. 2.