Drones Show, Races Come to St. Mary's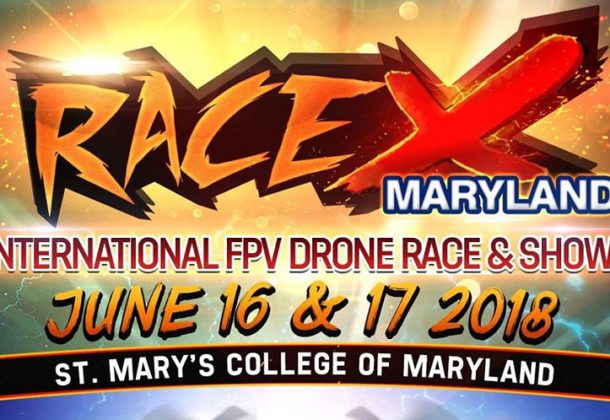 Interested in drones or new technology? Want to see professional racers from around the country defy obstacles and challenges? Then join the St. Mary's County Department of Economic Development, Rugged Sky Media, and the International Drone Racing Association as they present Race X Maryland: International FPV Drone Races & Show.
Join the event at St. Mary's College of Maryland soccer field June 16 and 17, 2018, for two days of this new and exciting sport. Additional activities include demonstrations and static displays by local UAS companies and STEM groups, an obstacle course for visitors to test their mettle, local food trucks, and more.
The event will run from noon to 6 p.m. both days at the college at 47645 College Drive in St. Mary's City.
No. 16-ranked Jessika "Rotorgrrl" Farrar will compete in the St. Mary's Internationals – IDRA 2018 Challengers Cup, Race 7 of the Series, at Race X on June 16 and 17. Racers will compete for a $5,000 purse and season points toward the Top 32 Pilot Rankings.
Contact Michael Geraghty of Rugged Sky Media at 571-465-0435 or [email protected] for more information.
Sponsors include Ausley Associates Inc., TEDCO, Energy Select, AVIAN LLC, CTSI, S Hunt Aero LLC, Sabre Systems Inc., Patuxent Business Park, Atlantic Broadband, DCS Corporation, Chesapeake Technology International, Synergy Aerospace Inc., ASEC Inc., Smartronix, Red Inc., ZENETEX, Maryland Department of Commerce, and AirTech.
To learn more about Lexington Park, visit the St. Mary's County Community Development Corporation's Leader member page.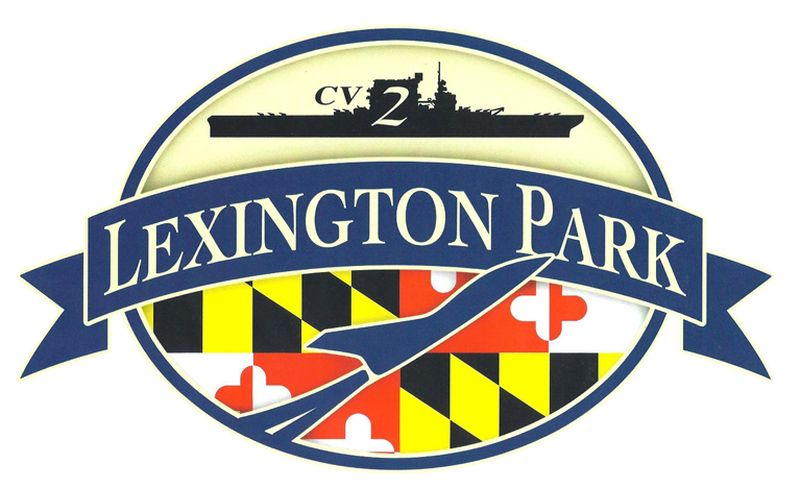 St. Mary's County Community Development Corporation
46940 South Shangri-La Drive, Suite 7
Lexington Park, MD 20653
301-863-7700