DoD Projects Robust Aviation Future, Ignores Sequestration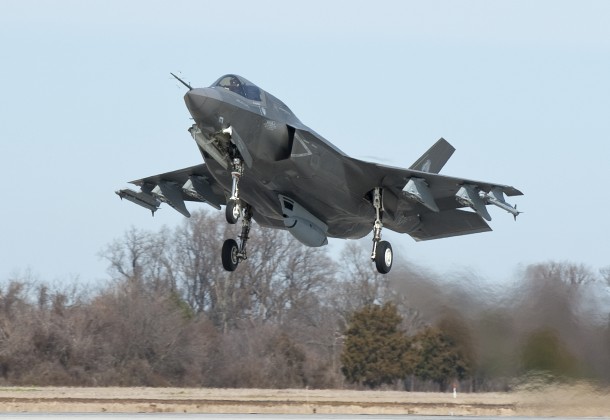 Morning Coffee is a robust blend of links to

news around the Internet concerning the Naval Air Station Patuxent River economic community. The opinions expressed here do not necessarily reflect those of the Leader's owners or staff.
Pentagon reports rosy future for aviation, but doesn't mention sequestration, an absence noted by chairman of the House Armed Services Seapower and Projection Forces subcommittee, Rep. Randy Forbes, reports Breaking Defense.
Defense budget in congressional limbo, reports Defense News.
Delivery of the F-35 to Eglin AFB means Navy pilots move from simulators to the real thing, reports UT San Diego.  The UK's F-35B is added to JSF landings at Eglin, reports Flight Global.
Army's reductions in force are significant, and understated, reports Breaking Defense. Marine Corps looking to shed troops as well, reports National Defense.
Chief test pilot of the Sukhoi Su-35S fighter explains the Russian concept of 'supermaneuverability', reports Aviation Week.
Chesapeake Public Charter School students launch bottle rockets at Pax, reports NAVAIR.mil.
Supreme Court ruling allows federal employees to share benefits with same-sex spouses, reports Gov Exec.
Director reassures NSA staff that they are doing a good job, reports Next Gov.
Thirty-one members of Congress question legality of furloughs, reports Gov Exec.
Amtrak says 25 percent of new hires will be veterans, reports The Hill.