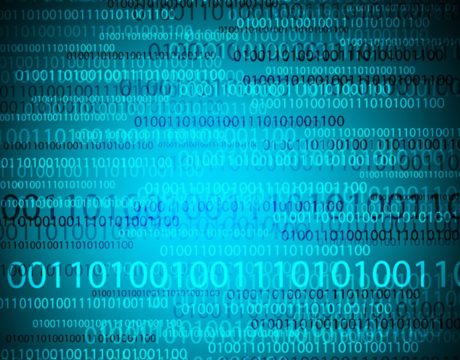 DoD's chief information officer told a Senate committee last week that the Defense Department lost thousands of civilian cyber workers in the past year, mainly in IT management and computer science-related positions.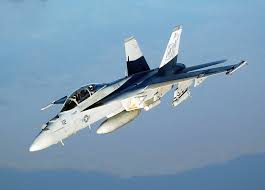 Boeing to supply 38 F/A-18E Super Hornet fighters and 21 EA-18G Growlers and Northrop to build 25 E-2D Advanced Hawkeyes.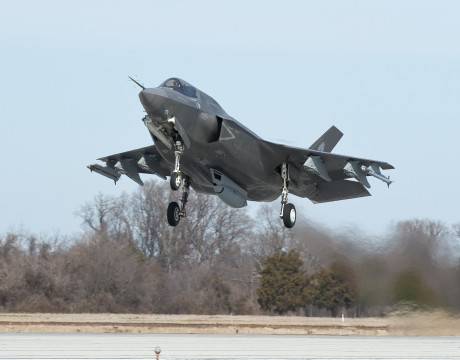 JSF keeps to its growth path even as the FY14 defense budget languishes, the Army looks to even shrink more than previously projected and the Marine Corps looks to reduce forces as well.