Defense: Weak Job Creator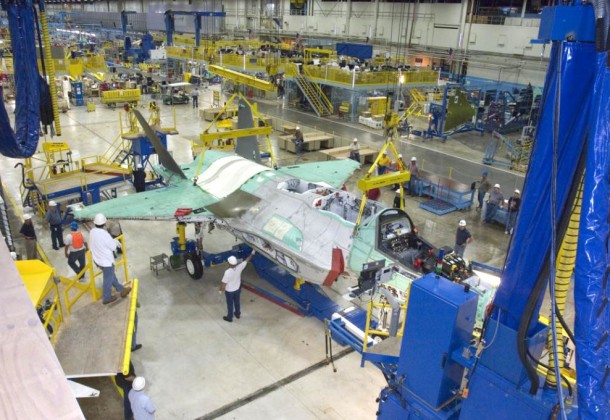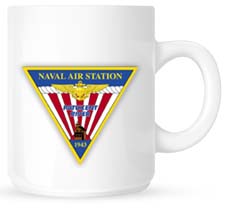 Welcome to Morning Coffee, a robust blend of links to news around the Internet concerning Naval Air Station Patuxent River, NAVAIR, the Pentagon and beyond. The Leader provides this link feature as a survey of the news and announcements affecting the local military economy. The opinions expressed here do not necessarily reflect those of the Leader's owners or staff.
Butter beats guns at creating jobs. Study calls defense a weak job engine.
Sequestration strikes earlier than 2013? $8 billion in weapons funding (subscription required) for FY 2011, 2012 could be at risk.
Notification begins for second round of sailor cuts.
NAVAIR Contract solicitations: $33 million C-130T avionics upgrade, multimeter, gas sensor, navigation database, and a turbo/baffle fuel tank.
Navy offers program success guidelines for contractors.
Biden visits troops in Iraq ahead of withdrawal. Senate lets president decide end date. 40,000 troops to leave Afghanistan by end of 2012.
NAVAIR produces a video to show its commitment to keeping track of its money.
Chinese aircraft carrier goes out for second set of sea trials. Chinese fighter designer briefs journalists.