Defense Lobby Warns of Industry-Wide Shutdown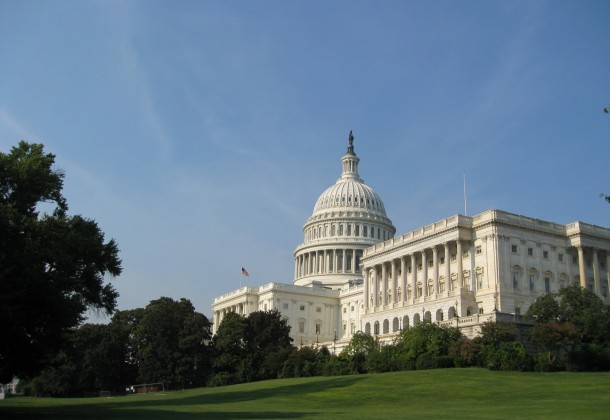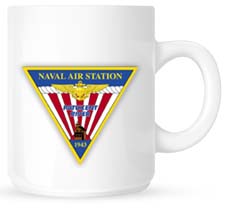 Welcome to Morning Coffee, a robust blend of links to news around the Internet concerning Naval Air Station Patuxent River, NAVAIR, the Pentagon and beyond. The Leader provides this link feature as a survey of the news and announcements affecting the local military economy. The opinions expressed here do not necessarily reflect those of the Leader's owners or staff.
Defense firms fear industry-wide shutdown due to automatic defense cuts, according to The Hill. Industry wants Congress to deal with sequestration soon, DoD Buzz reports. Lockheed threatens mass layoffs, according to US News. Meanwhile, Sen. McCain sends a letter to the Pentagon, threatening to halt all DoD money allocation shifts, and Rep. McKeon wants to roll back the first round of proposed defense cuts.
Marines to lose a dozen aircraft squadrons (subscription required), according to Inside Defense.
Boeing pulled in to upgrade aging Harriers as F-35B development drags on, Military & Aerospace Electronics reports. Aviation Week examines the Canadian government's cold feet on the F-35 program. And Lockheed advances Joint Strike Fighter talks with Israel and Japan.
Aviation Week examines the Navy's new fee-for-service ISR contract with AAI Corp., Boeing Insitu and CSC.
The Navy seeks long-term biofuel contracts (subscription required), according to Jane's Defense Weekly.
NAWCAD commander pens an ode to the C-130 Hercules.
GE's Skyward blog talks up the Navy's UCLASS program.
The troops may leave Afghanistan, but Marine aviators will remain, providing air support to Afghan troops, according to the Marine Times.
PolicyMic blog argues that the military can do more with less.
FlightGlobal speculates that Russia's new "business jet" is actually a next-generation bomber.