Day of Caring Kicks Off With Breakfast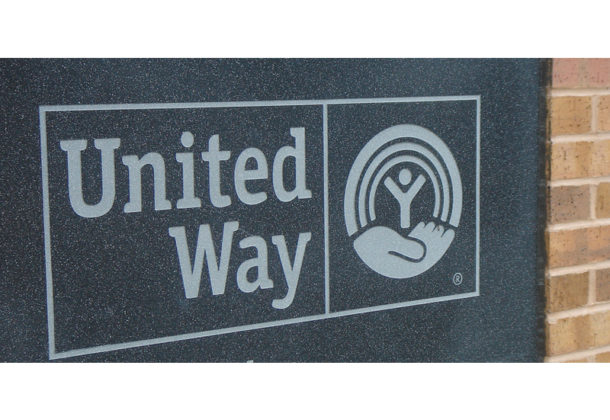 Get ready to kick off the 2016 United Way of St. Mary's County Day of Caring at the Campaign Kick-Off Breakfast, with PRMI's Robbie Loker as the 2016 honorary chairperson. This year's Day of Caring is scheduled for Friday, Sept. 9, 2016, and the day will begin with breakfast at the Dr. James A. Forrest Career and Technology Center in Leonardtown, MD.
The doors open for the event at 7 am, and the buffet breakfast starts at 7:30 am. Breakfast is being provided by the culinary arts students at the Career and Technology Center. Table sponsorships for the breakfast are $200, and individuals can attend the breakfast for a freewill donation.
The honorary campaign chairperson for the Day of Caring this year is Robbie Loker of Primary Residential Mortgage Inc. Ms. Loker is a reverse mortgage consultant for the company, but also a longtime active member of the St. Mary's County community and has been profiled for the Lex Leader before. 
Ms. Loker worked for more than 25 years in Maryland state government before she decided to become a reverse mortgage expert at PRMI. Throughout her life in Southern Maryland, she has been a humanitarian, finding ways to help her neighbors through community efforts. Chairing the Day of Caring has been a longtime goal for her, and she is excited to see that goal come to fruition.
The annual United Way Day of Caring is a day when businesses all over St. Mary's County come together to offer the manpower needed to do a number of projects for nonprofits all over the county. Businesses allow their employees to spend the day working on these indoor and outdoor projects, including everything from painting rooms to raking leaves and landscaping. Nonprofit, humanitarian organizations are the beneficiaries of this volunteer help.
Individuals also are welcome at the Day of Caring. For more information, visit the United Way of St. Mary's County.
To learn more about Primary Residential Mortgage in California, MD, visit their Leader member page.
Primary Residential Mortgage is at 23131 Three Notch Road, Suite 201, California, MD  20619; 301-737-0001.