Robbie Loker: Reverse Mortgages Face-to-Face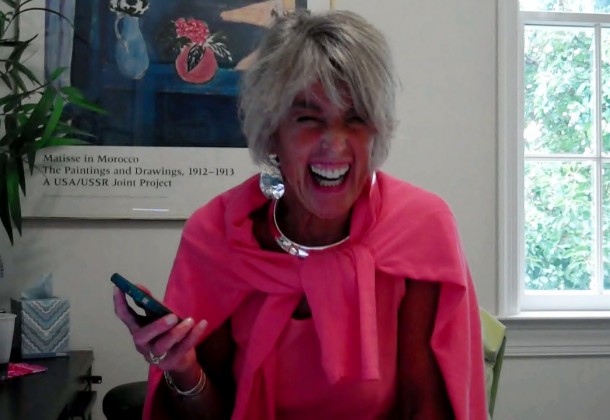 Posted by
Primary Residential Mortgage, Inc.
Pax Leader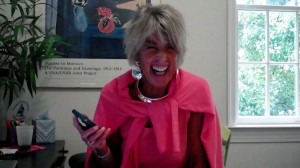 Robbie Loker is no "has-been movie star" as she cites her late-night competition offering reverse mortgages. She is a real life expert.
Robbie Loker is PRMI's reverse mortgage expert and your neighbor. She believes in working face to face with her clients and helping them learn what they can gain from using their home to meet their financial goals.
Reverse mortgages are a great way to leverage your home if you're 62 and older. During an interview in the PRMI offices in California, MD, Ms. Loker gives her characteristic, whole face smile talking about those late night actors, but she recommends anyone interested in reverse mortgage, talk to an expert, face to face.
Ms. Loker has worked in Southern Maryland in both human services and mortgage banking. Financial planners have called her in to help families fit a reverse mortgage into overall retirement plans and housing situations.
Here she explains some of the ways your home can work for you.
[youtube=https://www.youtube.com/watch?v=2SwjJuKmDoI]