County to Cut the Ribbon on FDR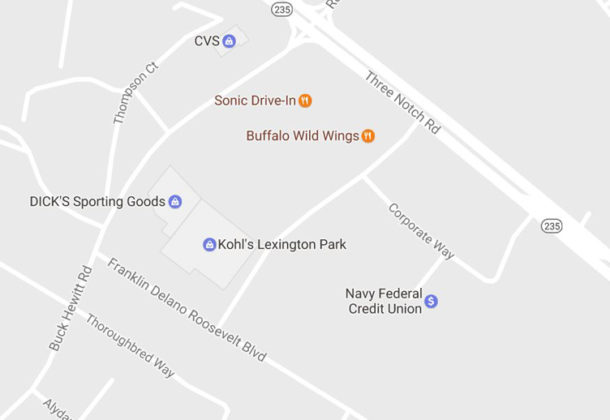 The ribbon is about to be cut on a new section of FDR Boulevard in Lexington Park. On Tuesday, Dec. 11, 2018, at 1 pm, the St. Mary's County commissioners will hold a ribbon-cutting ceremony to celebrate the opening of a section of FDR Boulevard.
Workers have been installing pavement markings, as well as removing traffic barriers and signage at the intersection of FDR Boulevard and First Colony Boulevard. The road will be open by the time the ribbon-cutting event begins. The 0.72-mile extension includes an area from First Colony Boulevard to the roundabout at Old Rolling Road.
During the Nov. 27 business meeting, commissioners approved a resolution and several ordinances related to the section of road. The ordinances establish a speed limit of 35 miles per hour for the roadway; set a stop sign and establish an all-way yield intersection at FDR Boulevard and Old Rolling Road. Additional ordinances designate the shoulders of the road to be bike lanes, plus lane usage at the intersection of First Colony Boulevard. The adopted resolution accepts the road into the county's Highway Maintenance System.
The southbound left travel lane on FDR Boulevard will be a "left turn only" lane for motorists who are traveling toward First Colony Boulevard. The southbound right lane will be a through-lane for vehicles going to Old Rolling Road along the new extension of FDR Boulevard.
"This is the first step in achieving a county-constructed road in over 25 years," said Commissioner Todd Morgan (Fourth District). "Its completion will help to reduce traffic congestion on MD 235 and continue to enhance economic development in the Lexington Park/California area. I look forward to the road's total completion from St. Andrews Church Road to Pegg Road in the next few years."
Anyone with questions or who would like more information about the change in traffic pattern and roadway extension opening can contact the Department of Public Works and Transportation at 301-475-4200, ext. *3525.
For more about Lexington Park, visit the St. Mary's County Community Development Corporation's Leader member page.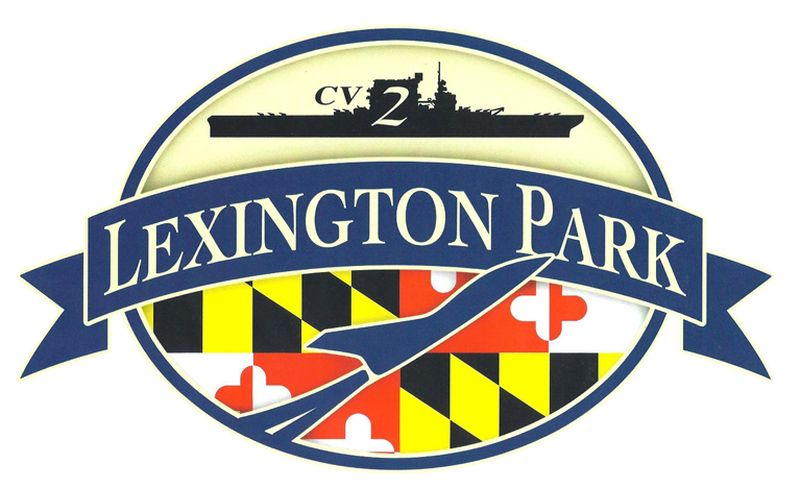 St. Mary's County Community Development Corporation
46940 South Shangri-La Drive, Suite 7
Lexington Park, MD 20653
301-863-7700