CNO Greenert Issues His 2013 Goals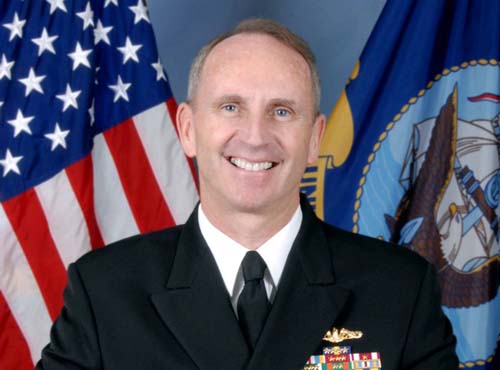 Morning Coffee is a robust blend of links to news around the Internet concerning the Pax River economic community. The opinions expressed here do not necessarily reflect those of the Leader's owners or staff.
Adm. Jonathan Greenert, Chief of Naval Operations, outlines his priorities for 2013 in a report, according to Navy Times.
AOL Defense says the defense and intelligence communities are bullish on open source software.
CNN profiles the USS Enterprise as it returns to port for the last time.
Foreign Policy predicts that, no matter who wins the presidency, we're in for 10 more years of the drone war.
Washington Technology has five pieces of advice for contractors in 2013.
FCW warns that Big Data brings big skill set gaps with it.
China's J-31 stealth fighter makes its first flight, according to Defense Update, and looks awfully familiar.