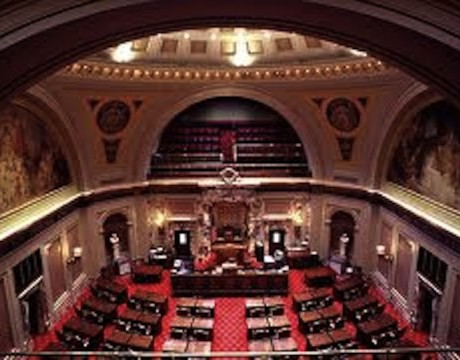 The $1.1 trillion 2015 spending bill approved by the Senate over the weekend funds most of the federal government through the next fiscal year.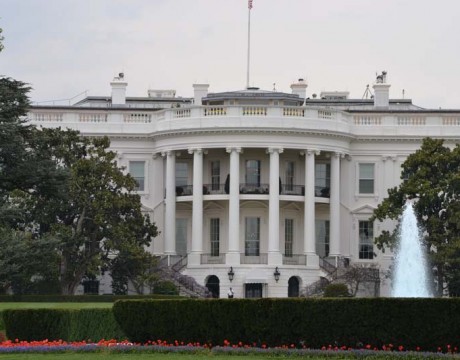 OMB says the president has the power to delay sequestration for a few weeks until Congress delivers a fix.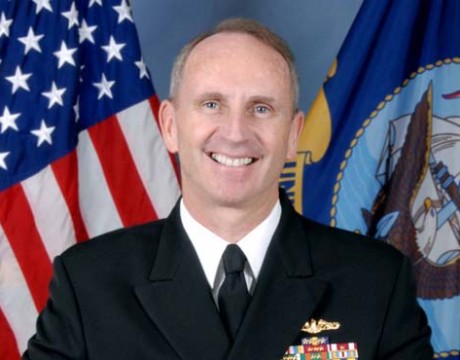 Report outlines Adm. Jonathan Greenert's priorities for 2013.