Have a Second Chance at Valentine's Day Dinner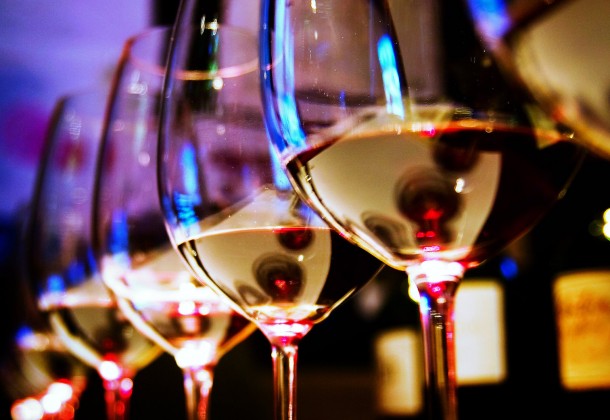 Posted by The Tides Restaurant
Pax Leader II
Life often interferes with the perfect Valentine's Day dinner. Business, kids, schedules and mishaps can all change the best of plans on Feb. 14.
However, The Tides Restaurant can help you recapture the day.
The Tides will be offering its Valentine's Day menu both Friday, Feb. 15 and Saturday, Feb. 16 for those who miss today's special offerings.
Come to The Tides this weekend and enjoy a $40 fixed price, four-course meal.
Starters include bacon-wrapped scallops in a raspberry Grand Mariner sauce, smoked salmon crustini with dill crème fraîche or seared filet Napoleon. For a salad, choose from the classic Caesar; a house mixed greens with tomato, cucumber, onion and Parmesan cheese; or spinach with strawberries, toasted almonds and feta cheese.
For a main course, The Tides is offering macadamia and coconut-encrusted mahi-mahi; filet mignon Oscar; a duck duo; blackened salmon and scallops; or a peppercorn-crusted New York strip steak.
Top the meal off with a sweet treat – chocolate mousse, New York cheesecake or cherry cobbler.
Call The Tides for your reservation at 301-862-5303.