Carver ES Librarian Earns Hero Award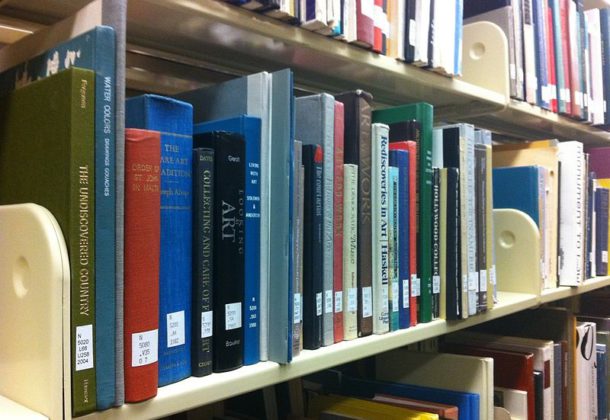 April Wathen of George W. Carver Elementary School in Lexington Park, Maryland, has been named the Hero of Equitable Access in the School Library Journal's 2017 School Librarian of the Year award contest.
Sponsored by Scholastic Library Publishing, 2017 is the first year that librarians have been honored as Heroes for outstanding performance in designated categories. In addition to being featured in print and online articles for SLJ.com, Wathen will receive $500 in materials of her choice from Scholastic Library Publishing.
Ms. Wathen goes above and beyond her role as librarian by acting as a champion for her students — creating opportunities for continuous growth, regardless of funding limitations. As a result of her tireless efforts partnering with the community, working with outside agencies, and applying for grants, Carver Elementary School became the first elementary school in St. Mary's County to introduce resources including a makerspace, computer science program, and 3D printer.
Currently, Wathen serves as the chairwoman for the Maryland Association of School Libraries where she works to ensure that every student in her school, district, and her state have equitable access to what he or she needs to succeed.
To learn more about the 2017 awards, click here.
Scholastic Library Publishing is a division of Scholastic, the global children's publishing, education, and media company.
School Library Journal, a Media Source Inc. publication, is the premier journal for librarians and information specialists who work with children and teens. A source of quality journalism and reviews for more than 60 years, SLJ produces award-winning features and news coverage on: literacy, best practices, technology, education policy and other issues of interest to the school library and greater educator community. SLJ evaluates a broad range of resources, from books and digital content to databases, in more than 6,000 reviews published annually.
For more about Lexington Park, visit the St. Mary's County Community Development Corporation's Leader member page.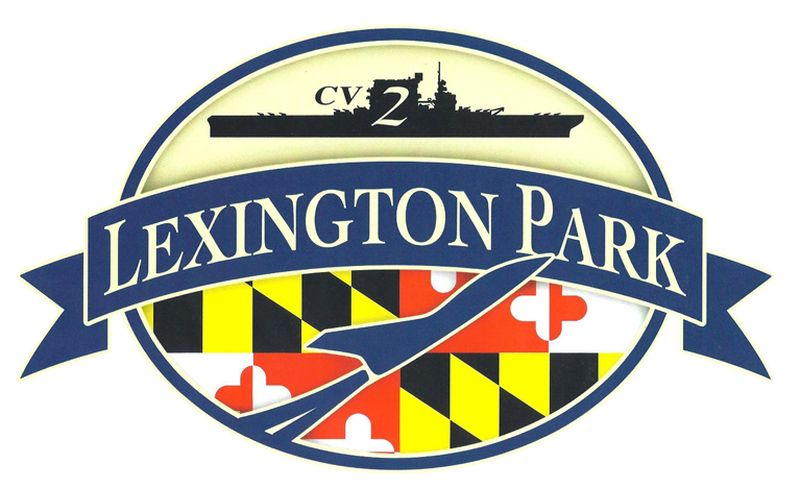 St. Mary's County Community Development Corporation
46940 South Shangri-La Drive, Suite 7
Lexington Park, MD 20653
301-863-7700