Building Human Capital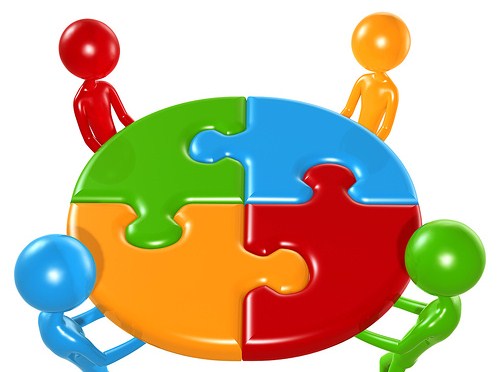 Ausley Associates
Pax Leader
One local company, Ausley Associates Inc., bases its business model on the realization that people should be treated as assets, rather than as expenses.  This is better known as Human Capital Management (HCM)a valuable business concept that seeks to ensure a fit between the management of employees' skill sets and the overall strategic direction of the company.
"It was Gary S. Becker, Nobel Prize winning economist, who coined the term 'human capital,' noting that the 'basic resource in any company is the people,'" said Nona Keith-Henson, director of human capital management for Lexington Park, Maryland-based Ausley.  "In my role at Ausley, it is my responsibility to ensure our leaders adopt best practices that maximize the value of our human capital while managing related risks."
Ausley, a government contractor, supports the Department of Defense by providing a workforce capable of performing their jobs at the highest level of customer satisfaction.  In maximizing the value of human capital management, Ausley recognizes people are a critical asset for successboth internally and externally.  Ausley provides the necessary training, team collaboration, leadership and environment for employees to lead customer service initiatives with the commitment and dedication customers deserve.
Keith-Henson and her team recognize the most successful companies are those that manage human capital in an effective and efficient manner.  She and her team work together to center Ausley's focus on internal resources and how those resources contribute to the company's competitive advantage.  They understand the culmination of competencies, knowledge and personalities enhance Ausley's external image.
"I strive to follow the 'best practice' approach to HCM," said Keith-Henson.  "This approach ensures close coherence between human resources, people, processes, policies and the external market or business strategy."
Ausley's human capital policies and practices have been designed, implemented and assessed based on how well they support the organization's mission and goals.  Human capital considerations are commonly included at all stages of management, from strategic planning through day-to-day business operations.
"As a strategic partner, an administration expert, an employee champion and a change agent, I see my role as the hub of our internal business strategy," said Keith-Henson.  "Ausley's internal processes are continuously being refined in a way that benefits our external marketour government customers.  They need to see there is a demonstrated effort to build and maintain the competencies of our most important assetsour peoplewhich helps Ausley achieve better organizational performance and deliver improved program results."