Morning Coffee: New Bill Aims to Stop Defense Cuts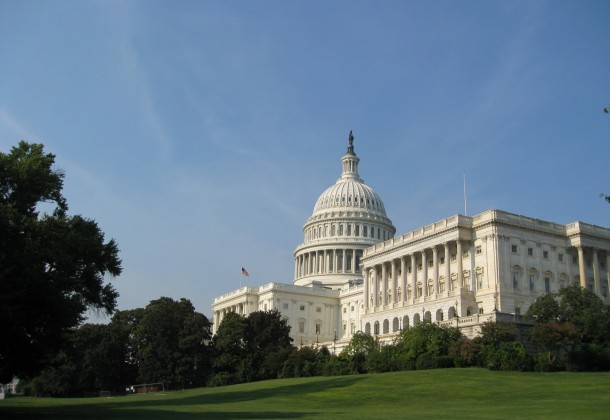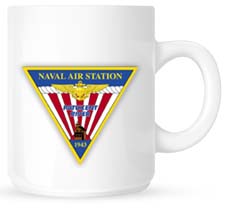 Welcome to Morning Coffee, a robust blend of links to news around the Internet concerning Naval Air Station Patuxent River, NAVAIR, the Pentagon and beyond. The Leader provides this link feature as a survey of the news and announcements affecting the local military economy. The opinions expressed here do not necessarily reflect those of the Leader's owners or staff.
Rep. Paul Ryan introduces a House bill to stop sequestration, The Hill reports. Over at Defense Industry Daily, a retired vice admiral writes that there is a new certainty in the defense budget process.
Lockheed unveils that top secret gravity bomb, the Shadow Hawk, that Marines may use to arm the Shadow UAV, FlightGlobal reports.
AOL Defense asks if military airships are all hot air or a soaring promise.
Time reports that America's air forces are decaying, growing older and smaller and becoming more costly. RT.com reports that the Lockheed strike will make the Joint Strike Fighter even more expensive.
Pax River teams do not make the cut for the Secretary of Defense environmental awards.
NAVAIR contracts: Martin Baker Aircraft Co. gets $21.9 million for 88 new F-18 ejection seats; and Alliant Tech Systems gets another $8.8 million for services and supplies in support of the Multi-Stage Supersonic Target Program.