Biggers to Speak for Connections Series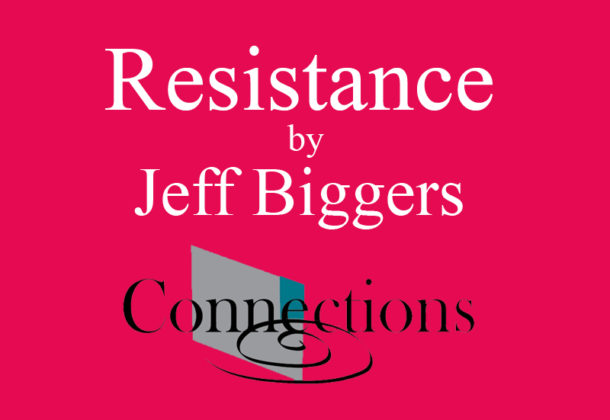 Author and historian Jeff Biggers will be the featured speaker for the Connections Literary Series at the College of Southern Maryland on Oct. 5, 2018. Biggers' speech will be presented at 7:30 pm at the CSM Leonardtown Campus in Building A, Room 206. The campus is at 22950 Hollywood Road in Leonardtown.
Mr. Biggers will give a reading of his work, much of which touches on the idea that when dealing with the most challenging issues of every generation, resistance to duplicitous civil authority has become the very definition of the American story.
Tickets to attend the speech are $3 in advance; $5 at the door of the event; or $3 with a CSM student ID. For advance tickets, email connections@csmd.edu. For information about the Connections Literary Series, visit CSM online.
The Connections Literary Series is sponsored by College of Southern Maryland's English, Communication, and Languages Division, and, in part, by grants from the Arts Council of Calvert County, the Charles County Arts Alliance, the St. Mary's County Arts Council, plus the Maryland State Arts Council.
Copies of the books featured in the Connections Literary Series can be purchased at any CSM College Store location or online.
Audio files of previous readings are available on the CSMDTube YouTube site.
Other readings for the Connections series include poet Alan King on Nov. 2 at the Prince Frederick Campus in Building A, Room 119; and the Connections Literary Magazine publication reading on Dec. 7 at 7:30 pm at the La Plata Campus, Center for Business and Industry, Dr. John M. Sine Conference Room, Room 103. Tickets for the November event are the same price as the October event. The December reading is free, and no tickets are required to attend.
Mr. King is an author, poet, videographer, and journalist who lives with his wife and daughter in Bowie, Md.
For more about the College of Southern Maryland, visit its Leader member page.