Be a Weather Spotter With SKYWARN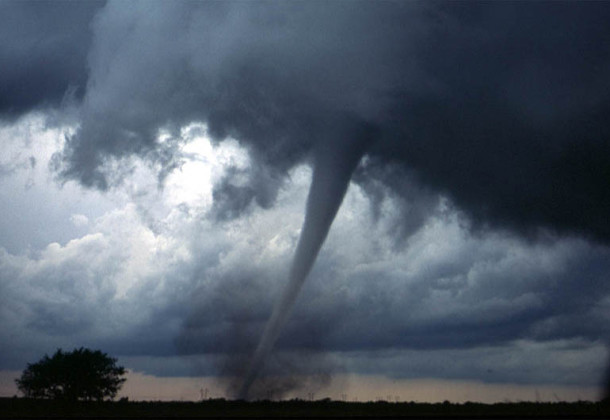 Residents of St. Mary's County can help their neighbors and the National Weather Service by getting training in a SKYWARN class, which helps NOAA obtain critical weather information all over the country. Be a weather spotter. St. Mary's County Department of Emergency Services and Technology is hosting a SKYWARN – Basics Training class from 6 to 9 pm Monday, March 27, 2017, at 23090 Leonard Hall Drive in Leonardtown, Maryland.
SKYWARN is a partnership between the National Oceanic and Atmospheric Adminstration's National Weather Service, various organizations, and the citizens who are willing to be a part of the process. This volunteer program trains local citizens to become severe weather spotters. The volunteers who are willing to put in this effort help keep communities safe by providing accurate and timely reports of severe weather to the National Weather Service.
By attending the course, participants are trained by National Weather Service personnel to recognize the features of developing, matures, and dissipating thunderstorms. These storms can cause hazardous weather like lightning, floods, hail, tornadoes, and downbursts. Participants also will learn basics about winter weather and tropical hazards.
When the course is over, every participant will be assigned a SKYWARN spotter number, which will be maintained in the NWS database in Sterling, Virginia. Participants also will be taught how to report the vital weather information they will be obtaining.
Participants must pre-register so the hosts can control class size and provide the correct number of handouts. Seating is limited. If you register for a class and are unable to attend, you are asked to notify us so your spot can be made available to someone else. All training classes and SKYWARN membership are free.
Register here.
For more information, please call 301-475-4200, ext. 2124.
For more about Lexington Park visit this Leader page.
46940 South Shangri-La Drive, Suite 7; Lexington Park, MD 20653;
(301) 863-7700