Bay District Quarter Auction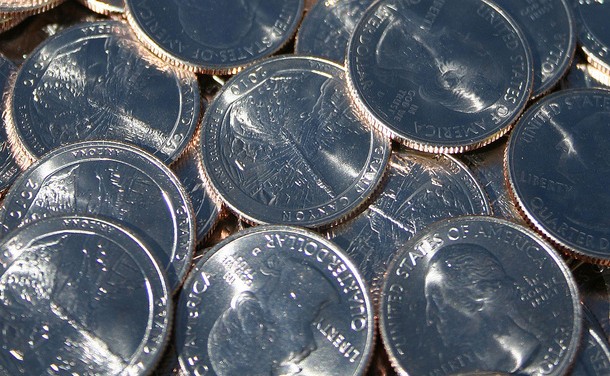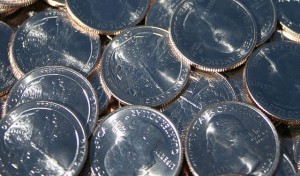 There's a Quarter Throw Down! Vendor Quarter Auction tomorrow at the Bay District Volunteer Fire Department. Bring your quarters, bring your friends, and bring your desire to support a great cause while having lots of fun.
More than 20 vendors from the "Fun Bunch" team will be offering a wide array of new, quality items up for auction. All items are 1 to 4 quarters with nothing over 4 quarters.
According to Bay District VFD, the vendors are independent consultants for their companies, and their participation is not endorsed or sponsored by their individual companies. Vendors pay no cash fees to participate in the auction event, and 100% of the money raised through their donated products, as well as the sale of guest paddles, goes to the charity.
Bay District VFD is located on Shangi La Drive in Lexington Park, Maryland (next to the Lexington Park Library). Doors open at 12:30 p.m., and the three-hour auction starts at 2 p.m. Vendors will have booths available, so come early and shop.
For information or reservations, call Robin at 240-577-0270 or Melissa at 410-474-2958.
[youtube=http://www.youtube.com/watch?v=TugDrliuqhk]