How Art Can Save Lexington Park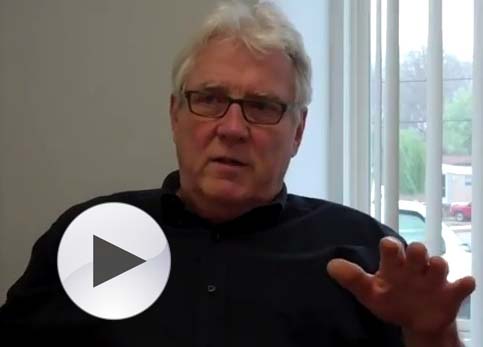 Posted by Tom Watts Willows Run
Tom Watts' Blog
Ask Charlie Hewitt.
[youtube=http://www.youtube.com/watch?v=Pk2ARFLPssM]
Charlie Hewitt has resurrected cities before. In 1984, to honor the 350th anniversary of the arrival of English settlers, he created Lord Baltimore's World at St. Mary's City. Although it could have been retained and developed as a perennial draw to the relatively new historical park, it was not.
For something less pastoral, try The Madness of Art, an original web-based series featuring Hewitt's work. A link to the series premiers at the bottom of the Leader's page today.