Applications Open for DoD STEM Scholarships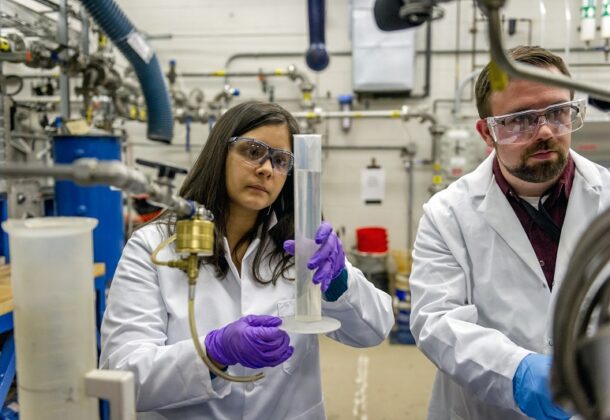 Chemical engineers at Naval Air Station Patuxent River conduct research to ensure nonpetroleum-based fuels are guaranteed to perform as good or even better than petroleum fuels in jets or ships. (DoDSTEM photo by Mary F. Calvert)
Applications for the US Department of Defense SMART Scholarship are open. The scholarship opens doors to unparalleled educational and professional development opportunities. The Patuxent Partnership is helping to publicize this program.
The SMART Program, part of the Department of Defense science, technology, engineering, and mathematics portfolio, provides STEM students with the tools needed to pursue higher education and begin a career with the DoD.
Applications will be accepted until December 1, 2023.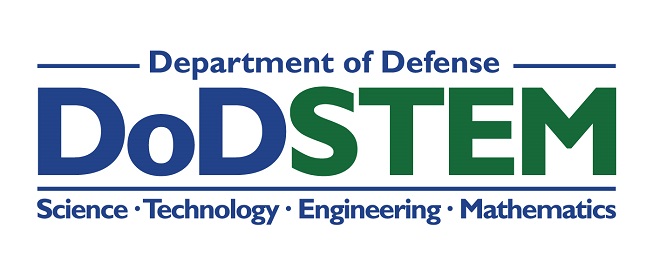 With a full scholarship, students pursuing STEM degrees will be able to focus on complex research to further the DoD's mission and create a lasting impact. Summer internships are performed at DoD facilities alongside scientists and engineers; these experiences prepare scholars for full-time employment and get them accustomed to working with the DoD. SMART (Science, Mathematics, and Research, for Transformation) is a one-for-one commitment; for every year of degree funding, the scholar commits to working for a year with the DoD as a civilian employee.
The DoD civilian workforce is responsible for solving the nation's most complex challenges by developing the next generation of defense technologies.
Click here for more information about the DoD civilian employee benefits.
The Patuxent Partnership provides a list of STEM resources. Click here.
About The Patuxent Partnership
The Patuxent Partnership is a nonprofit member organization that fosters collaboration between government, industry, and academia to advance education through STEM-based initiatives; to advance technology through speaker programs, forums, and networking; to advance science and technology transfer through the exchange of ideas, information, and data related to technologies; and to increase workforce development through an array of initiatives.
To learn more about The Patuxent Partnership and its programs, visit its Leader member page.