AIR 1.0 Has New Deputy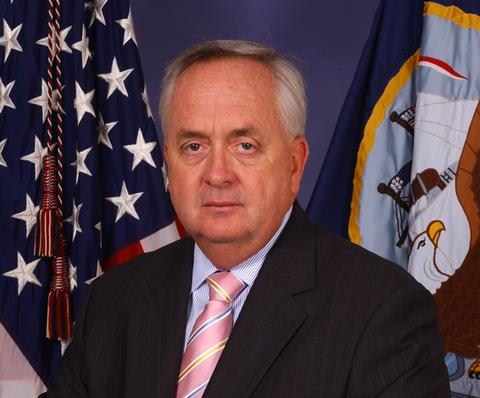 By AIR-1.0 Public Affairs
The former program manager for the Presidential Helicopter Program Office at Naval Air Station Patuxent River, assumed the duties as the new deputy assistant commander for acquisition, AIR 1.0A, Aug. 22.
"Dave Wooten adds a new dimension in AIR 1.0's ability to provide quality support to NAVAIR, the Navy and Marine Corps", said Keith Sanders, AIR 1.0 assistant commander for acquisition.
Dave has more than 35 years of experience both in the Navy and in the private sector and we'll be using that experience to enhance our entire team added Sanders.
"I could not be happier to join the AIR 1.0 team," said Wooten. "We have an incredibly talented group of people both on the staff and throughout our organization. The warm welcome I've gotten is deeply appreciated."