$3.5M Available for MD Nonpublic Schools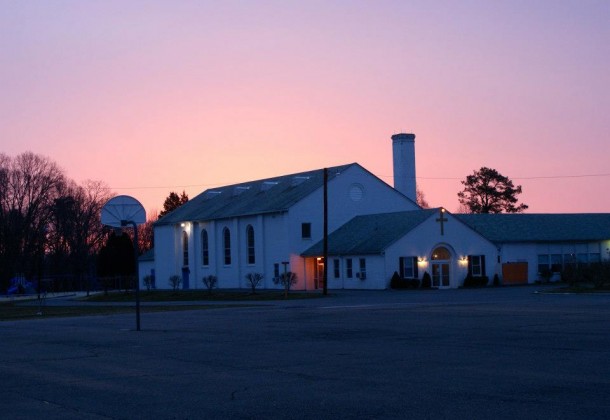 Posted for
Del. John Bohanan
Pax Leader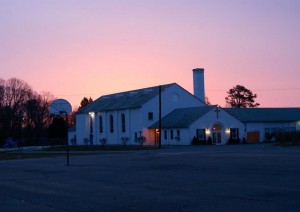 As the Maryland General Assembly concluded its 2014 session, Delegate John Bohanan announced final adoption of funding for the Nonpublic Aging Schools Program, totaling $3.5 million for eligible schools in the State's Capital Budget.
Noting the number of nonpublic school opportunities in St. Mary's County, Del. Bohanan said, "The continued and increased availability of such funds are critical to our county's ability to aid our present and future students in their education."
Only nonpublic schools meeting the eligibility requirements for Aid to Nonpublic Schools for textbooks and computer hardware and software may receive funds from the Aging Schools grants. "These funds are important to make sorely needed repair, security and other improvements to aging parochial school facilities," said Del. Bohanan.
Eligibility requires at least 20 percent of students be eligible for the free or reduced price meal program, that tuition is less than the state average per-pupil expenditure for public schools, and the facility has an average age of 50 years or more.
Funds will be distributed on a per school basis, the amount dependent upon how many of the criteria are met, up to $100,000. For example, a qualifying school meeting two of the above criteria may be awarded up to $75,000 and an otherwise qualifying school that meets one of the above criteria may be awarded up to $25,000.
If  an otherwise qualifying school meets none of the above criteria, but has a school facility with an average age of 16 years or more, then the school may receive up to $5,000.
If insufficient funds are available to fully fund qualifying grant seekers, the Maryland State Department of Education shall pro-rate the grants except that $250,000 shall be awarded to schools that qualify for $5,000 grants.
In addition to these funds in the Maryland Capital Budget, the state's Operating Budget also includes $6 million dollars, which allowed for an increase from $65 to $95 per student in textbook funding.