Could the F35C Carry Nuclear Weapons?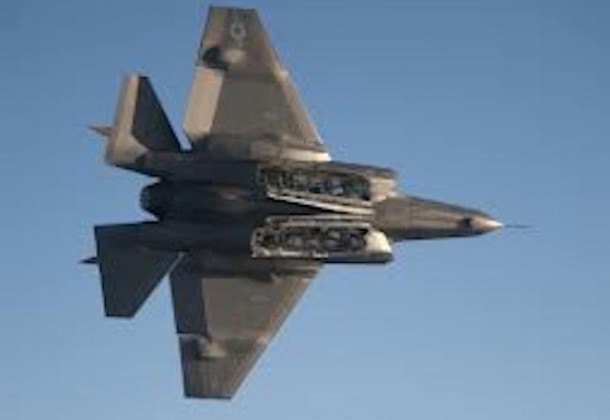 Morning Coffee is a robust blend of links to news around the internet concerning the Naval Air Station Patuxent River economic community. The opinions expressed here do not necessarily reflect those of the Leader's owners or staff.
Flight Global reports of interest in arming the F35C with nuclear weapons.
DynCorp continues its contract for maintenance and logistics support at NAS Pax River, worth $104.1 million, reports UPI.
Hundreds of sailors have moved aboard the USS Gerald R. Ford aircraft carrier with hundreds more to follow, reports Military.com.
Two experienced Air Force airmen die in a parachute training accident in Florida, reports Military.com. The accident is under investigation.
The largest gun ever, the German Heavy Gustav was built when trains still dominated war. War is Boring tells the tale.
The Aviationist has video of the Vought F4U Corsair, which had the longest production run of any piston-engined fighter in US history, from 1940 to 1053, 12,500 were manufactured.