"Nice Guy" Attorneys Inspire Shane Mattingly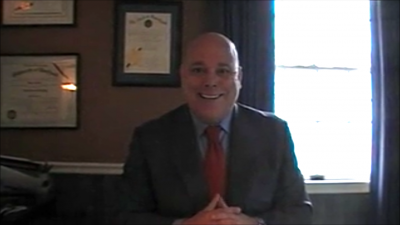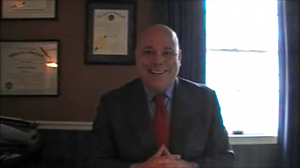 Posted for
A. Shane Mattingly
Pax Leader  
Shane Mattingly grew up in Leonardtown, the county seat, surrounded by the lawyers who were friends of his dad's.
What he remembers is how he saw these professions impact lives, and for the better. The impact led him to law school and then brought him home to practice law where he grew up.
He is mostly a trial lawyer, but has wide experience in the law. He says there is something new to learn every day. It's his determination and a strong drive to succeed that make him a dedicated advocate.
 [youtube=http://www.youtube.com/watch?v=Py0uHtusUac]