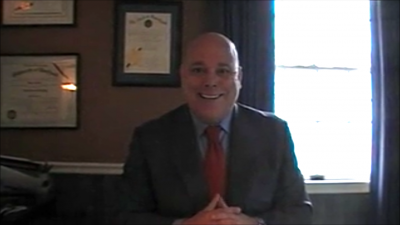 It isn't everyone who grows up hanging around lawyers and politicians and comes away thinking they're nice guys and half a lifetime later still believes it.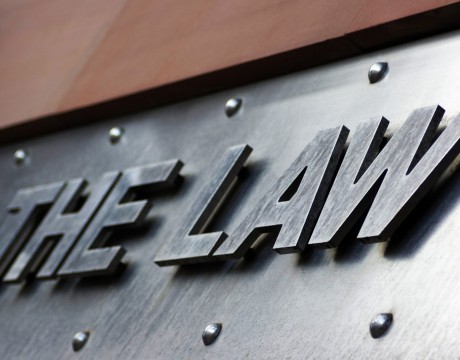 Get an attorney with experience in many areas of the law.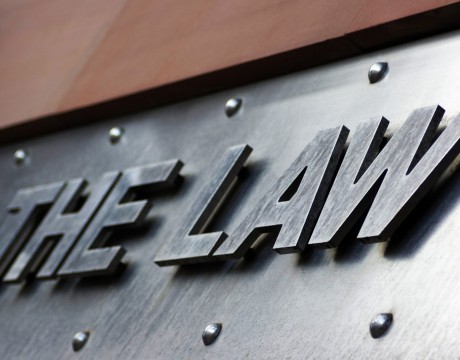 Join the St. Mary's County Bar Association at the Lexington Park Library April 30 to learn about your Fourth, Fifth, and Sixth Amendment rights.