2 St. Mary's Firms Earn ExportMD Grants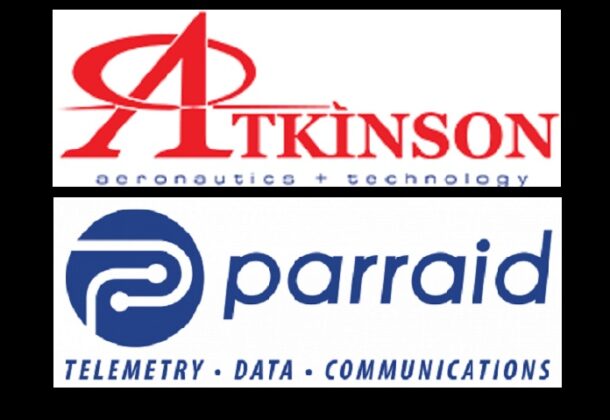 Two St. Mary's County firms — Atkinson Aeronautics & Technology and Parraid LLC — were awarded ExportMD grants from the Maryland Department of Commerce.
Maryland Commerce recently announced several rounds of ExportMD grants for the August through December 2022 time period. ExportMD grants are provided to small and mid-size companies on a monthly basis to assist with travel and marketing costs associated with international trade shows.
The program is funded by the US Small Business Administration.​
Atkinson Aeronautics & Technology is a service disabled, veteran-owned small business, offering a range of technical services and aviation operations. The company specializes in aviation, electromagnetic spectrum operations (EMSO), electronic warfare, information operations, intelligence, and cyber security, according to its website.
It is located at the St. Mary's County Regional Airport in California, MD.
Electronics manufacturer Parraid is headquartered in Hollywood, MD. A small products-oriented business, Parraid is devoted to design, engineering, sales, and support of telemetry data systems and tactically oriented mission-critical communications solutions, according to its website.
In December 2022, the company announced that its Vector Iridium Data Link (VIDL) product had been selected as a Gold Award Winner "Best Disaster Preparedness, Disaster Recovery Solution" from the American Security Today ASTORS Homeland Security Awards.