Youth Advisory Commission Seeks Members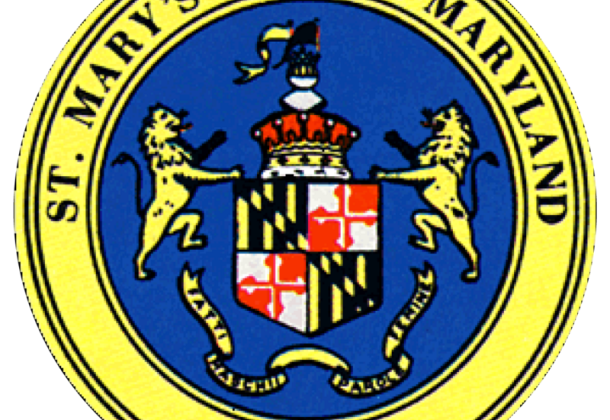 The St. Mary's County commissioners have established the St. Mary's County Youth Advisory Commission. The purpose of the new commission is to ensure St. Mary's County youth are given the opportunity to provide feedback and recommendations regarding public policies and programs affecting their future and to take on a leadership role in creating meaningful change Maryland and in the county. Members are now being sought to serve on the commission.
Youth Advisory Commission members will be expected to:
Be active and passionate representatives of St. Mary's County youth. Members must attend at least 50 percent of regularly scheduled meetings. Any member who fails to attend the required number of meetings may be removed from the commission
Identify and discuss issues facing youth in Maryland and St. Mary's County
Work with other commission members to create strategies which addresses these issues
Serve as liaisons to other affiliated youth organizations and peers in his/her community
Develop leadership skills
Meet other St. Mary's County youth
Have fun!
How to Apply
Individuals interested in being a voice for youth in Maryland can go to the county's website to fill out an application. Commission members must be 16 to 22 years of age on July 1, serve a two-year term and may not serve more than two terms. Submitted applications must include a letter of recommendation and a resume.
Commission members will be appointed by the St. Mary's County commissioners with one representative for each of the five commissioner districts, eight at-large members and four adult ex officio members. Selections will be made to ensure a diverse representation of St. Mary's County youth.
For more information, call Diane Gleissner at 301-475-4200, ext. *1700.
To learn more about Lexington Park, visit the St. Mary's County Community Development Corporation's Leader member page.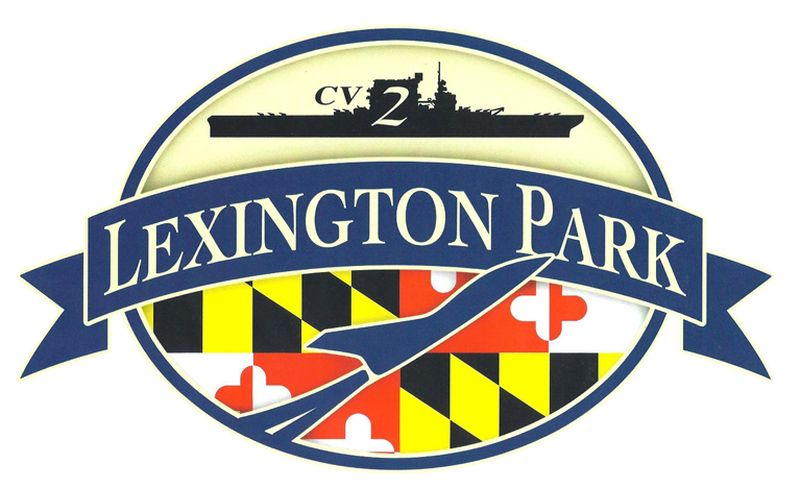 St. Mary's County Community Development Corporation
46940 South Shangri-La Drive, Suite 7
Lexington Park, MD 20653
301-863-7700