YMCA Teleconference Meeting Set July 22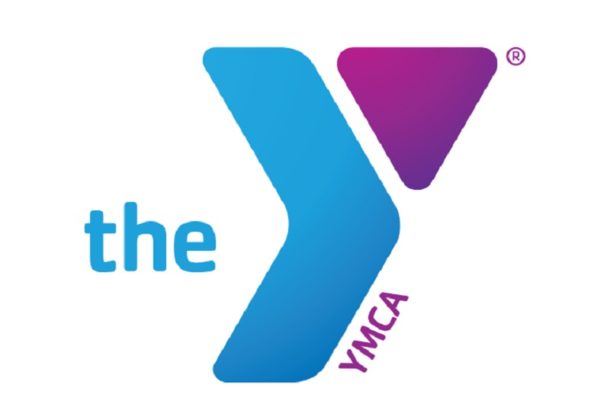 The St. Mary's County YMCA Exploratory Committee will hold a rescheduled meeting via teleconference  at 6 pm Wednesday, July 22, 2020, in the commissioners' meeting room in the Chesapeake Building at 41770 Baldridge St. in Leonardtown discuss its final report.
The previously scheduled meeting for June 3 was canceled but has been rescheduled via teleconference due to social distancing guidelines at this time.
The meeting will not be open to the public.
While the public is not allowed to be physically present, the public may listen to the meeting by calling 301-579-7236; Access code: 963443 While citizens may listen only.
Minutes from the committee's Jan. 16, 2020, meeting are available here. Minutes from a subcommittee meeting Jan. 24, 2020, are available here.
For more information, email Diane Gleissner at [email protected].
To learn more about Lexington Park, visit the St. Mary's County Community Development Corporation's Leader member page.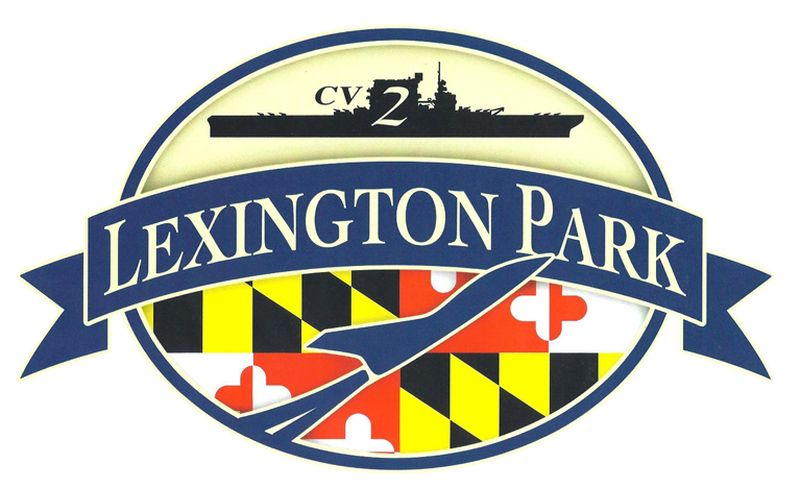 St. Mary's County Community Development Corporation
46940 South Shangri-La Drive, Suite 7
Lexington Park, MD 20653
301-863-7700