Wildewood Stoplight Could Control Some Base Traffic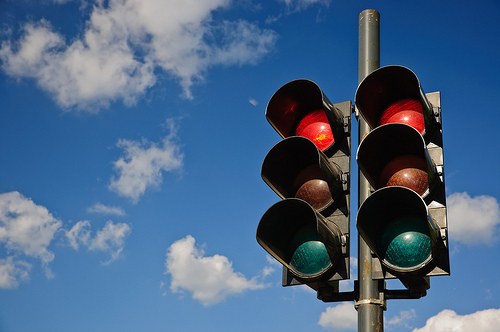 Posted for Del. John Bohanan
Pax Leader

A new traffic signal on Route 4 at Wildewood Parkway could help control some of the traffic congestion caused by commuters' daily drives to Naval Air Station Patuxent River, but it could be 18 months before it is operable.
Del. John Bohanan informed the St. Mary's County Commissioners last week that the State Highway Administration has begun the process to install the light, which includes design and land acquisition.
Del. Bohanan also updated the commissioners on two other traffic choke points in the county's development district.
Del. Bohanan said he has also asked Rep. Steny Hoyer to secure federal funding for an expansion of Route 4 between Route 235 and the Gov. Thomas Johnson Bridge, also consistently clogged with commuter traffic on weekdays.
The Great Mills intersection at Routes 5 and 246 (Great Mills Road) is frequently jammed in the evening with commuters from Pax River and Webster Outlying Field. Del. Bohanan said he has asked SHA to find both short and longer term solutions to the problem.