White House Threatens Veto of Military Spending Bill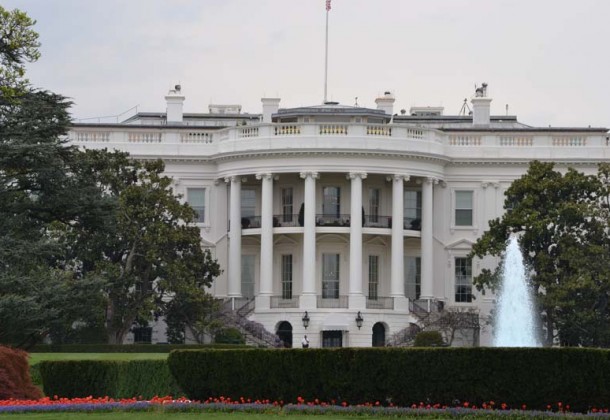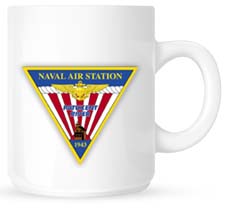 Welcome to Morning Coffee, a robust blend of links to news around the Internet concerning Naval Air Station Patuxent River, NAVAIR, the Pentagon and beyond. The Leader provides this link feature as a survey of the news and announcements affecting the local military economy. The opinions expressed here do not necessarily reflect those of the Leader's owners or staff.
The White House officially threatens to veto the House's version of the MILCON and VA bill, The Hill reports. Deputy Defense Secretary Ashton Carter warns Congress not to mess with the Pentagon's defense proposal or vital programs might not get funded, according to Defense News.
Sen. Lindsay Graham tells South Carolinians that sequestration would likely target the F-35 fighter planes based in his state, The Hill reports.
SAIC, Booz Allen Hamilton, L-3 Communications Corp. and National Technologies, Inc. received a $9.9 million boost to their contracts for business financial management and program and business analysis services in support of the Naval Air Warfare Center Aircraft Division (NAWCAD).
Report alleges that defense systems are full of Chinese microchips with built in security vulnerabilities, Defense Tech reports. Meanwhile,China completes airbase on East China Sea coast (subscription required), Jane's Defence Weekly reports.