What Does Education Mean?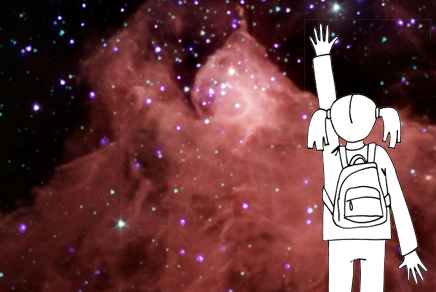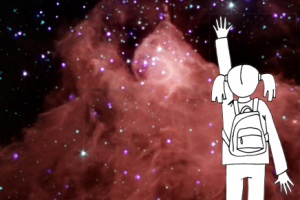 It's not an easy thing to provide public education. There is of course a lot of pressure on the cornerstone of democracy.  It's complicated.
Our local superintendent offers nearly an axiom a week for the 2011-2012 school year describing what it means.
"The St. Mary's County Public School Way" by Dr. Michael J. Martirano, Superintendent of St. Mary's County Schools asks, "What does that mean?" and answers:
We care about children and they come first in all our decisions
We are relationship driven
We are collaborative and connected
We work as a team and we are a family
We have a clear and consistent shared vision
We are forward thinkers
We want success for all
We support each other with a healthy sense of competition
We work hard and we are nice
We know people personally and we are welcoming
We know who to call when help is needed
We care about families
We work for equity among our children
We are dedicated and professional
We expect excellence and academic rigor for all children
We share leadership and we are dependent on each other
We share ownership once decisions are made
We focus on process, product, vision and relationships
We are data driven
We are respectful
We maintain consistency and we are flexible
We are positive
We are innovative and resourceful
We are resilient and persistent
We go above and beyond to connect to the community
We are proactive and committed
We work to ensure the success of all employees and students
We have a sense of humor
We are progressive and proactive in regards to instruction/pedagogy
We believe that all children can and will learn and we will find a way to make it happen
Well. Hear! Hear! And welcome back to school.