VA Benefits Seminar Planned June 12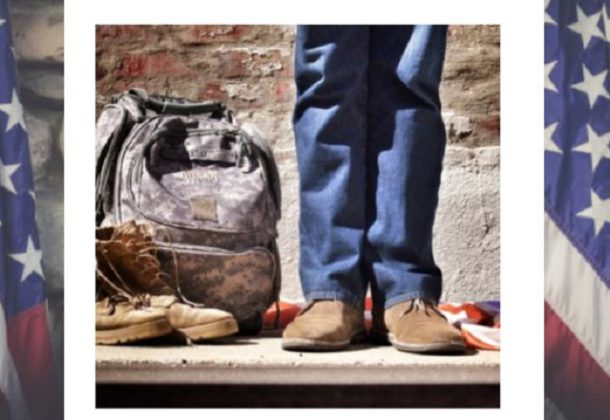 Representatives from the Veterans Administration will be in Prince Frederick to conduct a VA benefits educational seminar on Tuesday, June 12, 2018.
Calvert Hospice is pleased to provide educational seminars to our community. Attendees will learn about topics that impact end-of-life care for patients and their families. Sessions are designed to encourage group discussion. Our next seminar is titled "VA Benefits" and will be held from 1 to 2:30 pm. Calvert Hospice will provide refreshments. The seminar is free.
The location for this educational VA benefits seminar will be The Space at 96 Central Square Drive in Prince Frederick (behind Outback Steakhouse).
Presenters will be VBA benefits representatives from the VA.
The seminar will include discussion about eligibility for veterans benefits and types of benefits (financial payments, long-term care, home care, funeral expenses, and medical equipment). For the first time, Calvert Hospice also able to offer participants an opportunity to meet with VBA representatives in one-on-one consultations. Consultations need to be scheduled ahead of time, so please call early to schedule an appointment
Contact Peggy Braham at 410-535-0892 or email pbraham@calverthospice.org for more information or to schedule a free one-on-one consultation with a representative.
To register, visit Calvert Hospice's website.
To learn more about Lexington Park, visit the St. Mary's County Community Development Corporation's Leader member page.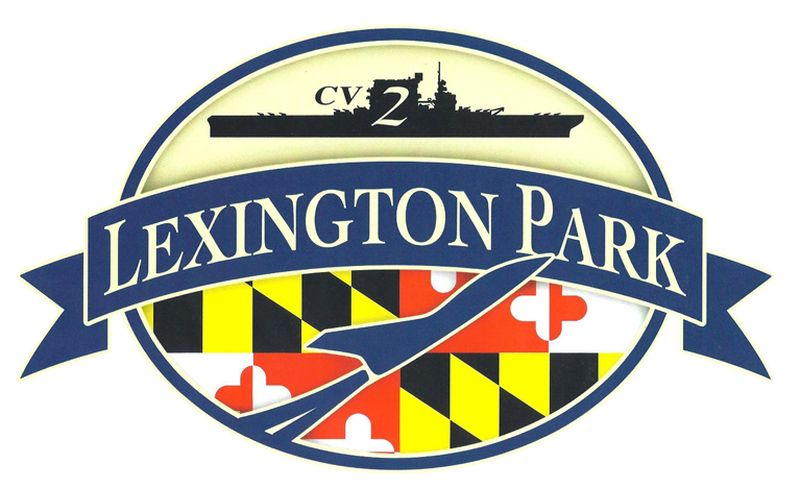 St. Mary's County Community Development Corporation
46940 South Shangri-La Drive, Suite 7
Lexington Park, MD 20653
301-863-7700