'Once Upon a Mattress': Rollicking Musical at Three Notch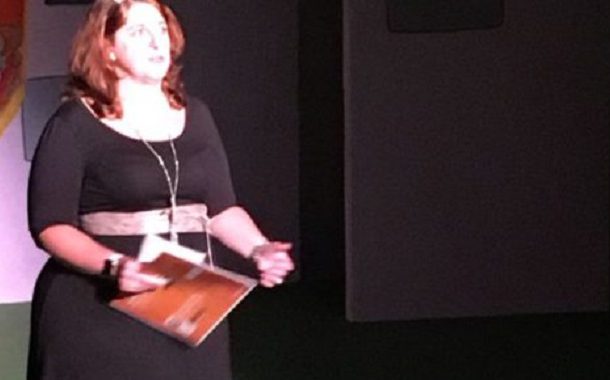 Stacy Oosterink, director of The Newtowne Players' "Once Upon a Mattress" thanks supporters of Players and the Three Notch Theatre.
The Newtowne Players opened this month with "Once Upon a Mattress," a rollicking romp playing through July at the Three Notch Theatre at Tulagi and Coral Place in Lexington Park, Maryland.
A good chorus with some strong and familiar voices (Laura Ponturiero as Lady Laken and Sean Scriber as The Minstrel), plus a cast imbued with exceptional comedic timing worked so well together that the true star of the show ends up director Stacy Oosterink.
Three Notch is an intimate theater with a proportionate stage, and under Ms. Oosterink's direction is this month hosting grand royal balls of two dozen cast members singing and dancing across its board in a royally and ribald grand manner. Once everyone relaxed into the first run it also became clear Ms. Oosterink could draw comedic timing from each player as well as direct the ensemble to fully plumb the gag-laden physical comedy that re-imagines the fairy tale "The Princess and the Pea."
The comedic timing is perhaps hereditary. In true fairy tale manner, Madelyn Oosterink transformed from assistant director to understudy 10 days prior to opening night and carried the rambunctious role of Princess Winnifred the Woebegone with all the spunk the princess herself musters in her quest to win the hand of Prince Dauntless the Drab. Played by Timothy Joyce, Dauntless is the straight-man to not only Fred, as the princess gives as her nickname, but his mother Queen Aggravain played by Janet Baker and his father, the mute King Sextimus. Played in broad and successful pantomime by Aaron Meisinger, King Sextimus holds his own in both a duet with Dauntless regarding the birds and the bees and a trio with the The Minstrel and The Jester, played by Carlton Silvesto.
While the trio is clever, Mr. Silvesto's moment really comes when he performs his "Very Soft Shoes" alone on the stage. Mr. Scriber's moment is in the prologue, filling-in the background story for the audience with the help of three extras, local grade-schoolers Carson Allee, Piper Allee, and Kayleigh Teston.
The Newtowne Players will present the Broadway hit musical "Once Upon a Mattress" Thursday through Sunday in July at the Three Notch Theatre at 21744 S. Coral Drive in Lexington Park, MD 20653.
Performances are at 8 pm Thursday through Saturday and at 3:30 pm Sundays. Thursday tickets are $13 for all seats. Friday through Sunday ticket are $18 for adults, $15 for military, seniors and students, and $13 for children younger than 12.
To purchase tickets, visit the Players website. For reservations, call 301-737-5447.
For more about Lexington Park, visit the St. Mary's County Community Development Corporation's Leader member page.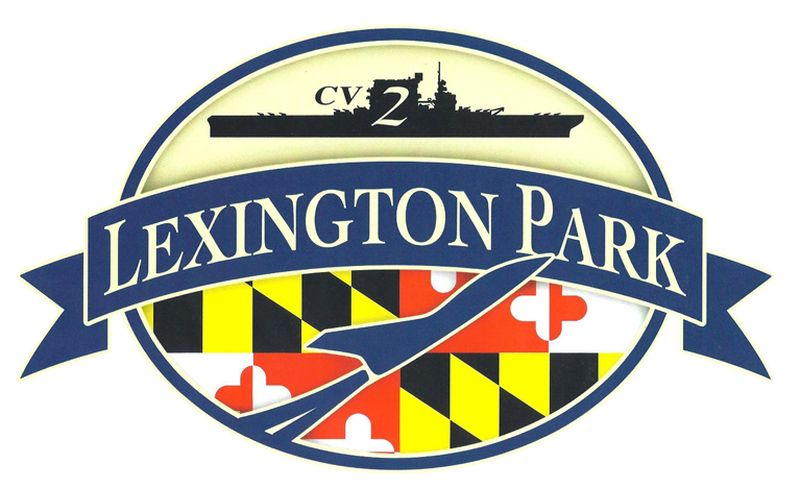 St. Mary's County Community Development Corporation
46940 South Shangri-La Drive, Suite 7
Lexington Park, MD 20653
301-863-7700