TPP Explores Autonomy As New Cyber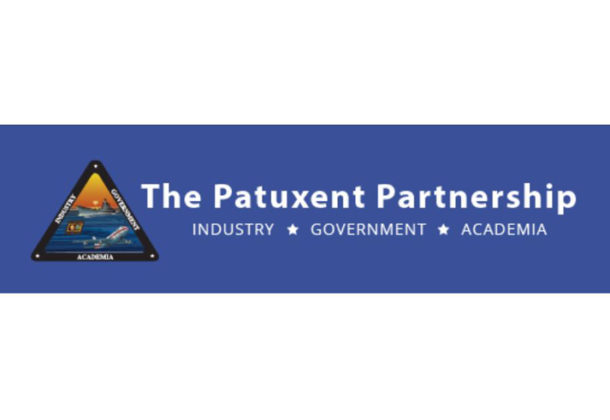 Join The Patuxent Partnership on March 21, 2018, for a program titled "Is Autonomy the New Cyber?" Three separate panels will offer expert advice on whether autonomous programs will be replacing cyber as the newest innovation in technology and defense.
The event, which will be held at the Southern Maryland Higher Education Center, will start at 8 am with a welcome by Bonnie Green, executive director of The Patuxent Partnership. Opening remarks will begin at 8:05 am, by Rear Admiral Mark Darrah.
The first panel will begin at 9 am, with the title "Strategic Navy/Marine Autonomous Capabilities."
A speaker will educate the audience at 11, going into lunch time, which begins at 11:45 am. The speaker has not yet been announced.
At 12:45 pm, the second panel will begin, titled "Leveraging Autonomous Capabilities for Warfighter Combat Superiority." A coffee break and chance to see exhibits will be held from 2 to 2:30 pm.
At 2:30 pm, the third panel will begin, titled "Advancing Autonomy in the Cyber/AI Domains."
A presentation is set for 3:45 pm, focusing less on national defense and more on American life. The presentation is titled "The Critical Role of Autonomous Vehicles in Disaster Relief and Improving Our Way of Life."
Closing remarks begin at 4:15 pm, and then a reception will be held from 4:45 to 5:45 pm.
Sponsorship opportunities are available. Admission to the event is $75, $125 for non-members.
For information, call Jen Brown, programs and membership director, at 240-317-6018, or by email at jennifer.brown@paxpartnership.org. Information is available on The Patuxent Partnership website.
About The Patuxent Partnership
TPP fosters collaboration and the sharing of knowledge and expertise across a diverse network that includes government, industry, and academia. TPP also supports STEM education and workforce development within the local community including hosting programs of interest to NAVAIR, NAWCAD, and the broader DoD community.
To learn more about The Patuxent Partnership and its programs, visit its Leader member page.