Tickets on Sale for Romeo & Juliet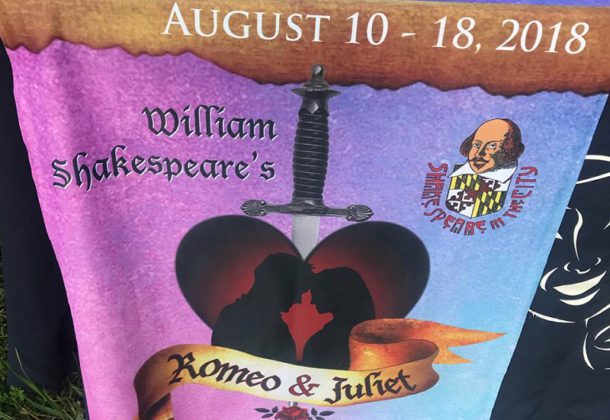 Celebrating the sixth year of Shakespeare in the City, Historic St Mary's City and The Newtowne Players will present the iconic Romeo & Juliet.
Tickets are now on sale for the production, to be held on the State House lawn of Historic St. Mary's City on Aug. 10, 11, 16, 17, and 18, 2018.
In one of Shakespeare's most famous works, the love story of Romeo & Juliet presents two star-crossed lovers who are caught in the ongoing conflict of two feuding families. In their quest for eternal love, their choices and twists of fate lead them to tragedy.
Performances will be held rain or shine.
Tickets can be purchased online here and can also be purchased in The Shop at Farthing's Ordinary (box office) the evening of the performance. The box office will open at 6:30 pm.
Members of the Romeo & Juliet cast are:
Prince – Stephanie Taubert
Sampson – Mark Britas
Gregory – Jahniyah Sears
Abraham/Apothecary – Hailey Withrow
Balthazar – Grady Heveron
Benvolio – Justin Bose
Tybalt – Jackie Horn
Lord Capulet – Jeff Maher
Lady Capulet – Mikel Lauren Proulx
Lord Montague – Brandon Nichalson
Lady Montague – Vickie Powalisz
Romeo – Colin Maher
Paris – Rick Brown
Mariah the Capulet Servant – Anna Williams
Nurse – Sharol Buck
Peter – Everett Grube
Juliet – Breanna Lemerise
Mercutio – Hannah Dickmyer
Friar Laurence – Noah Busby
Paris' page – Tabitha Spell
Watchman – Connor Heveron
The production team includes:
Director – Beth Sanford
Producer – Jenny Meisinger
Stage Manager – Kathryn Teag
Last year, the collaboration between the theater group and Historic St. Mary's City brought Love's Labour's Lost to the community.
Historic St. Mary's City is a museum of living history and archaeology on the site of Maryland's first capital in beautiful, tidewater Southern Maryland. For more information about the museum contact the visitor center at 240-895-4990, 800-SMC-1634, or [email protected]
To learn more about Lexington Park, visit the St. Mary's County Community Development Corporation's Leader member page.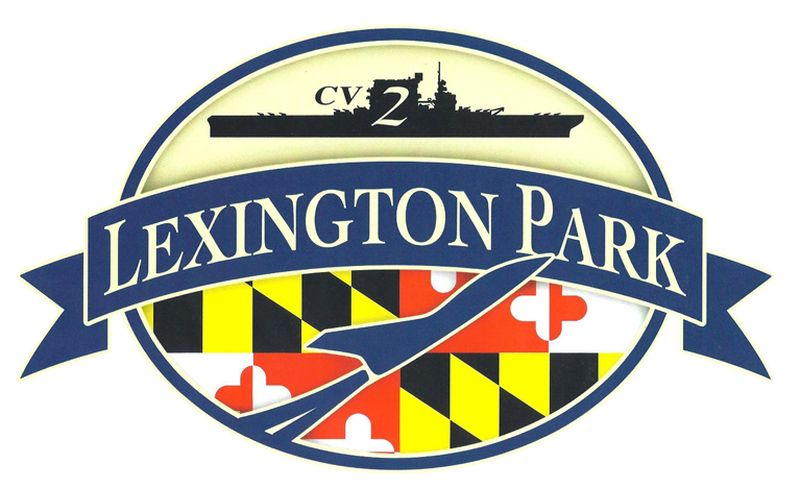 St. Mary's County Community Development Corporation
46940 South Shangri-La Drive, Suite 7
Lexington Park, MD 20653
301-863-7700